Amazon Opens New Manchester R&D Center & Adds 1,000 Employees

Amazon is to open a new office in Manchester and employ around 1,000 new workers as it expands its investment in Britain in the face of Brexit.
To date, Amazon has invested £9.3 billion into the UK in order to build and runs its operations, and employs over 27,000 people in the country.
The new 9,000 sq. ft. office will focus on research and development for the American tech giant, which is increasingly competing with the likes of Google, Microsoft, Facebook and Apple for control of the tech space, especially in the home. The company also plans to add 250 employees to its Edinburgh office and 180 to its Cambridge location. This means the Manchester office will employ approximately 600 of the new 1,030 employees.
"With the U.K. taking a leading role in our global innovation, we are delighted to announce plans to create capacity for over 1,000 new highly-skilled roles across the country," Amazon's UK Country Manager Doug Gurr said in an official statement Thursday.
The new office and employees will be working on Amazon's range of technology products, including its popular Echo line and the company's digital assistant product, Alexa, as well as on its Fire and Kindle tablet and e-reader lines.
Amazon is also considering entering the lucrative price comparison market, Reuters reported in August, a move that would likely only serve to increase the US tech giant's soaring UK revenues. The company said it tripled its pre-tax profits in 2017, from £24 million in 2016 to £72 million last year. However, controversially, it only paid £4.5 million tax on those profits, so the latest office opening will put the tech giant under further fiscal scrutiny.
— Phil Oakley, Site Editor, TechX365
All resources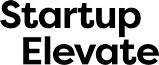 All Upcoming Live Events
Trak Ellis-Hill, Executive Creative Director, MOFILM, 6/12/2018
Is it possible to have a full-time job in tech and have children?
Dr Adrian Bradley, intellectual property expert, 6/4/2018
Dr Adrian Bradley argues that how business put together an Intellectual property strategy could cause the success of failure of an R&D project.
Andrew Mackenzie, Partner, Cleveland Scott York, 6/4/2018
The government recently released a new strategy for IP in the UK - partner at Cleveland Scott York Andrew Mackenzie takes a look at what's new.
Aoife Geary, Content Editor, Jobbio, 5/23/2018
Networking might be a pain, but do it well and it can put you on the fast track to tech success.
Connie Reinholdsson, Junior Software Engineer, comparethemarket.com, 5/23/2018
A junior software engineer at Compare the Market recounts her first month and what she's learned.
+rehabstudio, 6/19/2017
It's going to become increasingly hard for brands to stay relevant by only selling their physical goods without also creating useful services that consumers invite into their lives.
All Sponsor Blogs
European Early-Stage Venture Funding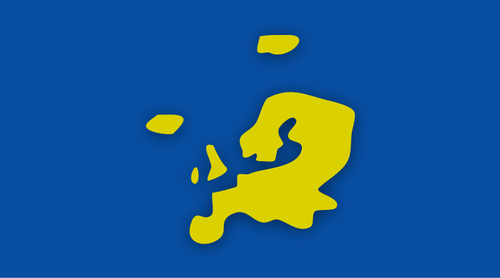 Infographics archive