Ananda Ventures Raises €50M to Invest in European Startups

German/British venture capital firm Ananda Ventures has raised €50 million (US$57.3 million) from European Investment Fund (EIF), UK-based Big Society Capital, BMW Foundation Herbert Quandt and a number of private, undisclosed investors with a view to investing in innovative European startups.
In total, Ananda Ventures has now raised more than €80 million across three funds, and has invested in more than 20 European startups.
Among those to have received investment from Ananda include Arbor, which helps schools make use of the data they generate; Talea, which provides next-gen home-based care for the elderly; Little Bird, for registering childcare slots in municipalities; Repositive, an ethical and unique platform for secure transfer of human genomic data; and ResQ Club, for restaurants to sell excess meals to consumers.
Ananda was founded by Managing Partner Florian Erber and Johannes Weber in 2010 to invest in high-potential European startups and help to scale these companies sustainably, growing them into stable technology companies.
— Phil Oakley, Site Editor, TechX365
All resources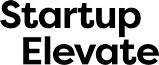 All Upcoming Live Events
Aoife Geary, Content Editor, Jobbio, 6/13/2018
Why is London's startup scene the best in the world, bettering Silicon Valley, New York City, Tel Aviv and Beijing? Aoife Geary from Jobbio explains.
Farah Cuyvers, 6/13/2018
The global startup ecosystem is booming right now.
Trak Ellis-Hill, Executive Creative Director, MOFILM, 6/12/2018
Is it possible to have a full-time job in tech and have children?
Vishal Gupta, Co-founder & CEO, Kabeela.Life Ventures, 5/25/2018
connecting the global startup hubs such as London, Silicon Valley, New York, Berlin, Delhi and Shanghai will help foster community and priductivity across the world.
Aoife Geary, Content Editor, Jobbio, 5/23/2018
Networking might be a pain, but do it well and it can put you on the fast track to tech success.
Phil Hails-Smith, 7/19/2017
Joelson's Phil Hails-Smith provides some key advice for tech startups.
All Sponsor Blogs
European Early-Stage Venture Funding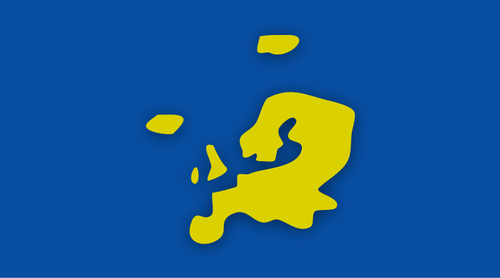 Infographics archive