Hackajob Raises £5M to Turn Tech Talent Recruitment Upside Down

British tech talent startup Hackajob has received £5 million ($6.4 million) in a Series A funding round from AXA Venture Partners, with input from existing investor Downing Ventures.
In total, this means Hackajob has raised £6.2 million ($7.9 million) overall, including a £400,000 seed round in May 2016.
London-based Hackajob takes a different approach to recruitment -- instead of applying to companies, prospective employees fill out a profile and complete challenges or add past projects, and the companies apply to the employees. It seems weird at first -- backwards, almost -- but it actually makes sense. With more people than there are jobs, especially in the technology industry, having companies go the people they want to hire means less work for applicants and less work for companies, who often need to trawl through hundreds of applicants to find the one they want.
Clients -- those companies using Hackajob's platform for hiring -- are matched with potential candidates, who have been highly "curated" by Hackajob's algorithms. The client can then see the challenges the candidate has completed, or past projects which they've added to the platform, alongside traditional experience and the job they're currently doing, and links to social networks such as Twitter.
Razvan Creanga, co-founder and CEO of Hackajob, said: "We are thrilled to be able to continue our mission of making the hiring process unbiased, fairer and meritocratic on a global scale."
— Phil Oakley, Site Editor, TechX365
All resources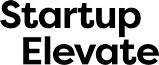 All Upcoming Live Events
Aoife Geary, Content Editor, Jobbio, 6/13/2018
Why is London's startup scene the best in the world, bettering Silicon Valley, New York City, Tel Aviv and Beijing? Aoife Geary from Jobbio explains.
Farah Cuyvers, 6/13/2018
The global startup ecosystem is booming right now.
Trak Ellis-Hill, Executive Creative Director, MOFILM, 6/12/2018
Is it possible to have a full-time job in tech and have children?
Vishal Gupta, Co-founder & CEO, Kabeela.Life Ventures, 5/25/2018
connecting the global startup hubs such as London, Silicon Valley, New York, Berlin, Delhi and Shanghai will help foster community and priductivity across the world.
Aoife Geary, Content Editor, Jobbio, 5/23/2018
Networking might be a pain, but do it well and it can put you on the fast track to tech success.
Phil Hails-Smith, 7/19/2017
Joelson's Phil Hails-Smith provides some key advice for tech startups.
All Sponsor Blogs
European Early-Stage Venture Funding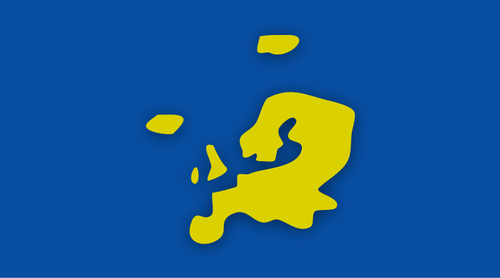 Infographics archive