European Venture Capital Has Increased Fourfold Since 2015 – Report

Early-stage venture funding in the European tech industry has increased by more than four times since 2015, a report from Stripe, Techstars and tech.eu has found.
The report, named "Seed the Future," looked at how the European early-stage venture capital market has developed since 2015. In Q1 2015, investment topped out at just below €430 million (US$484.6 million), but by Q2 2018, the amount had quadrupled to €2.03 billion ($2.28 billion). This is by far the highest investment amount per quarter; the previous highest was almost €500 million ($563 million) lower, at €1.55 billion ($1.74 billion), in the second quarter of 2016.
The number of deals, however, has gone down from the Q4 2016 high of 681 to 630 in Q2 2018. This could be viewed as a bad thing -- investors are less interested in deals, maybe? -- but it means European investors are putting less money into fledgling startups, and more into "scale" or growth startups. This means the average deal size per quarter is, marginally, bigger per quarter. (See Investment Deals Declined 20% in Q3 – Report .)
The average deal size in Q2 2018 was €3.2 million ($3.6 million), an increase of €0.9 million year-on-year. For European startups to begin challenging US and Asian startups for growth, this is important: Investment later on in a startup's lifespan will help facilitate growth and build bigger, better companies. (See Why Does the UK Tech Industry Struggle Post-Unicorn?.)
The full report has a lot more insight, analysis and statistics available. For anyone interested in the early-stage startup scene in Europe, check it out at the tech.eu website.
— Phil Oakley, Site Editor, TechX365
All resources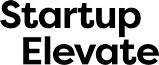 All Upcoming Live Events
Aoife Geary, Content Editor, Jobbio, 6/13/2018
Why is London's startup scene the best in the world, bettering Silicon Valley, New York City, Tel Aviv and Beijing? Aoife Geary from Jobbio explains.
Farah Cuyvers, 6/13/2018
The global startup ecosystem is booming right now.
Trak Ellis-Hill, Executive Creative Director, MOFILM, 6/12/2018
Is it possible to have a full-time job in tech and have children?
Vishal Gupta, Co-founder & CEO, Kabeela.Life Ventures, 5/25/2018
connecting the global startup hubs such as London, Silicon Valley, New York, Berlin, Delhi and Shanghai will help foster community and priductivity across the world.
Aoife Geary, Content Editor, Jobbio, 5/23/2018
Networking might be a pain, but do it well and it can put you on the fast track to tech success.
Phil Hails-Smith, 7/19/2017
Joelson's Phil Hails-Smith provides some key advice for tech startups.
All Sponsor Blogs
European Early-Stage Venture Funding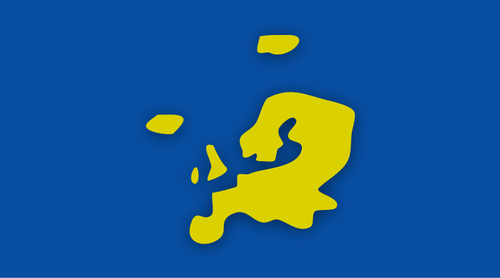 Infographics archive