Monzo Plans to Shake Up SME Banking With Business Current Account

Monzo is planning to create a business current account in the near future, with the company saying it is applying for funding so the project does not compromise development of its personal current account.
The digital bank has been making waves in the past year or so with its current account that allows users to more easily manage money, spend and save compared with traditional banks. The bank is also more open and transparent than a lot of other companies, sharing its quarterly goals and providing regular progress updates on new features or serious bug fixes, as well as hosting regular community events designed to help people develop a better understanding of money management.
In this spirit of transparency, Monzo has said it will apply for funding to create a business current account "in the first half of next year," and will hopefully have a product within two years. If it doesn't get the funding it applies for, which will come from the Royal Bank of Scotland's 'Alternative Remedies Package,' set up in the wake of the government's bailout of RBS in 2009, Monzo will still build a business current account, but it will take longer.
The company isn't saying how much it thinks it needs for the development, or how much funding it is applying for.
That's not to say Monzo is running out of money -- far from it. The company recently raised an £85 million Series E round, and while it's not profitable yet, it has signed up more than 1 million customers. But the bank says it doesn't want to impact its personal current account by diverting resources to its planned business banking developments, which is why it is applying for the funding. (See Monzo Raises £85M Series E Round, Adding 100,000 Customers Every Month.)
— Phil Oakley, Site Editor, TechX365
All resources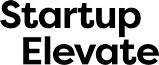 All Upcoming Live Events
João Fernandes, Founder, Buzzstreets, 6/13/2018
Indoor navigation is going to completely change our shopping centres and the entire retail experience.
Neil Murray, co-founder and CTO, Mimecast, 6/12/2018
How can we secure London's tech talent for future generations to benefit from?
Sponsored Blogs, 6/12/2018
The Quintessence AM37 lets you try out the same boat James Bond would use in a full VR experience.
Roger Vigilance, Marketing Director, Vonage UK, 6/12/2018
Companies need to get ahead of the cloud competitors in order to win over customers.
Rob Mellor, VP & GM EMEA, WhereScape, 6/8/2018
Why are hackathons all the rage amongst developers and startups?
Salman Khan, Toronto Global, 6/8/2018
Why is Toronto the place to be for artificial intelligence developers? Salman Khan from Toronto Global explains.
All Sponsor Blogs
European Early-Stage Venture Funding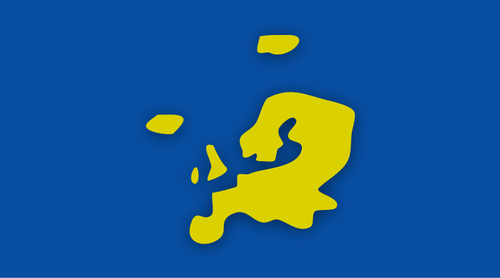 Infographics archive