Amazon Prepares to Enter Healthcare With AI-Powered Tool

Amazon is preparing to enter the healthcare space with a product designed to save hospitals and medical centers time and resources, by scanning digitized patient records and extracting useful or relevant data and information.
This will save doctors, nurses and other medical professionals time, leaving them to care for patients -- something technology as yet cannot do -- and spend less time on diagnosing patients, which increasingly technology can do. Therefore, it will save hospitals money since doctors and nurses will be able to do more in the time they have. (See Why Is Amazon Jumping Into the Healthcare Game?)
Matt Wood, general manager of artificial intelligence at Amazon Web Services, told the Wall Street Journal: "We're able to completely, automatically look inside medical language and identify patient details with incredibly high accuracy."
Comprehend Medical has been a few years in the works for Amazon's Web Services division. It was previously codenamed "Hera" and was focused on making better use of patient data, aiming at insurance companies as the target market, to fill in information which doctors had missed or neglected to fill in. The pivot, aiming the product at hospitals, clinicians, medical professionals and medical centers instead, is interesting, and hints that insurance companies weren't interested in what Amazon had to offer.
By entering the healthcare market with a product which leverages its AI, Amazon is directly going up against Google for control of the space.
Google recently absorbed DeepMind's London-based Health team, and is supposedly doing further reorganization of its efforts in healthcare as it learns more about the market it is entering. Amazon seems like it's doing the same, using its hugely successful Web Services business as a way to get into healthcare technology and use the artificial intelligence into which it has plowed billions of dollars in over the past few years. (See Google Building 'AI Assistant for Nurses & Doctors' Using DeepMind Tech.)
Phil Oakley, Site Editor, TechX365
All resources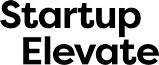 All Upcoming Live Events
João Fernandes, Founder, Buzzstreets, 6/13/2018
Indoor navigation is going to completely change our shopping centres and the entire retail experience.
Neil Murray, co-founder and CTO, Mimecast, 6/12/2018
How can we secure London's tech talent for future generations to benefit from?
Sponsored Blogs, 6/12/2018
The Quintessence AM37 lets you try out the same boat James Bond would use in a full VR experience.
Roger Vigilance, Marketing Director, Vonage UK, 6/12/2018
Companies need to get ahead of the cloud competitors in order to win over customers.
Rob Mellor, VP & GM EMEA, WhereScape, 6/8/2018
Why are hackathons all the rage amongst developers and startups?
Salman Khan, Toronto Global, 6/8/2018
Why is Toronto the place to be for artificial intelligence developers? Salman Khan from Toronto Global explains.
All Sponsor Blogs
European Early-Stage Venture Funding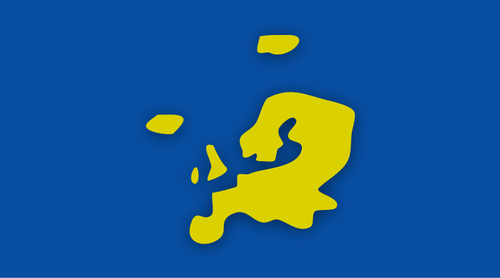 Infographics archive