Monzo Announces £20M Crowdfunding Round, Shares Start at £7.71

Monzo is launching a new crowdfunding effort which will aim to raise £20 million ($25.6 million), the digital bank has said, as it seeks to boost its image as a transparent bank and get its customers more involved with the company.
The startup is no stranger to crowdfunding. In 2016 it raised £1 million in 96 seconds, in what still stands as a crowdfunding record today, with over 1,800 individuals investing their own money into Monzo.
In 2016 the company priced its crowdfunding shares at £2.3566, but since the company has grown substantially in the last two years, the share price has tripled to £7.7145. As well as shares in the company, investors will receive a special investor card and a badge on Monzo's community forum, and the opportunity to attend the company's AGM and exclusive events, such as Q&As with CEO Tom Blomfield. (See Monzo Signs Up 1M Customers for Its Next-Gen Current Account.)
This may seem like a cool gesture from Monzo, but it's important to remember that this is all in aid of boosting the company's "transparent" image in the tech and banking sectors. Whatever the company says, it's not hosting a crowdfunding round to allow people to own a fraction of Monzo -- it's doing it, so it looks good to future customers. It doesn't need the money, either -- it recently raised a £85M Series E and is applying for funding from RBS's Alternative Remedies pool to build a business banking product. (See Monzo Raises £85M Series E Round, Adding 100,000 Customers Every Month and Monzo Plans to Shake Up SME Banking With Business Current Account.)
There are two requirements before investing: the investor is over 18 and is an existing Monzo customer. Those that meet the requirements can head to Monzo's Invest page on its website to learn more. The crowdfunding will start on December 5 at 10 a.m. GMT -- if it's anything like last time, expect it to be busy.
Phil Oakley, Site Editor, TechX365
All resources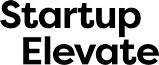 All Upcoming Live Events
Aoife Geary, Content Editor, Jobbio, 6/13/2018
Why is London's startup scene the best in the world, bettering Silicon Valley, New York City, Tel Aviv and Beijing? Aoife Geary from Jobbio explains.
Farah Cuyvers, 6/13/2018
The global startup ecosystem is booming right now.
Trak Ellis-Hill, Executive Creative Director, MOFILM, 6/12/2018
Is it possible to have a full-time job in tech and have children?
Vishal Gupta, Co-founder & CEO, Kabeela.Life Ventures, 5/25/2018
connecting the global startup hubs such as London, Silicon Valley, New York, Berlin, Delhi and Shanghai will help foster community and priductivity across the world.
Aoife Geary, Content Editor, Jobbio, 5/23/2018
Networking might be a pain, but do it well and it can put you on the fast track to tech success.
Phil Hails-Smith, 7/19/2017
Joelson's Phil Hails-Smith provides some key advice for tech startups.
All Sponsor Blogs
European Early-Stage Venture Funding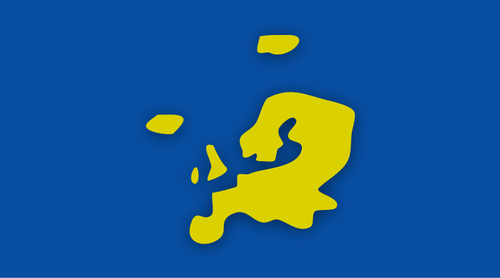 Infographics archive