Startups Are More Likely to Be Successful With Older Founders – Report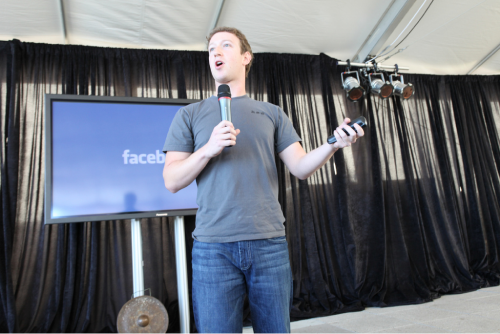 Phil Oakley, Site Editor, TechX365, 12/6/2018
In what will be seen as a blow to the gig economy, a UK high court judge has ruled that Deliveroo riders are self-employed, meaning they do not have the right to collectively bargain.
Phil Oakley, Site Editor, TechX365, 12/5/2018
SoftBank's Vision Fund is worth a staggering $100 billion and has invested in tens of technology companies across the world.
Phil Oakley, Site Editor, TechX365, 11/29/2018
Revolut missed its original aim of Q4 2018 for an APAC launch, but offering services in Japan will be seen as a win by the company and its investors.
Phil Oakley, Site Editor, TechX365, 11/28/2018
The last time Monzo hosted a crowdfunding round, it raised £1 million in 96 seconds. Can it break that this time?
All resources
Trak Ellis-Hill, Executive Creative Director, MOFILM, 6/6/2018
If the tech industry is to attract and retain the best talent, it needs to find ways to be more inclusive in its hiring and retention.
Stewart Whiting, Product Director, Storey, 6/6/2018
How is tech changing our every day lives?
Sponsored Blogs, 6/6/2018
Alberto Lazzarin recounts the story of how he came to be a Java Developer and BgL group.
John Hazelton, talent.io, 6/22/2017
Insights into technology recruitment trends from the talent.io team.
All Sponsor Blogs
European Early-Stage Venture Funding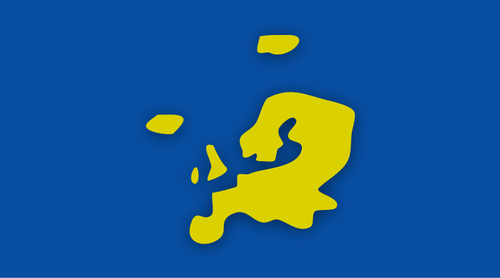 Infographics archive