B-Social Raises £3.2M Seed Funding to Build a Social Bank

London-based "social fintech" app B-Social has raised £3.2 million in seed funding from undisclosed investors that will allow the company to advance its ambitions to becoming a fully licensed bank that deals with the social and financial interactions of everyday life.
B-Social's app, currently in beta, works in conjunction with a debit Mastercard to keep track of the money spent between people, such as housemates or families. Groups of users can be set up, with the app intelligently working out what each person owes another. Bills can also be split, and expenses recorded.
The company was founded in September 2016 by CEO Nazim Valimahomed, who previously led United Campaigns (a leading Moscow-based advertising agency) before moving to London, and Tim Brown, the company's chief community officer. Brown has 20 years of experience in advertising and marketing and was previously executive creative director at international advertising agency McCann Erickson.
The service is currently undergoing private beta testing amongst B-Social employees, friends, families and investors, with a UK launch planned for February next year. The company is working towards gaining licenses from the Financial Conduct Authority and Prudential Regulation Authority, which will enable it to hold and store customers' money, instead of acting like a pre-paid debit card, or a "digital wallet."
Valimahomed commented in a pre-prepared statement: "This funding will enable B-Social to build a bank with a social ethos, whose purpose is to change the relationship people have with their money and those they engage with financially, for the better."
— Phil Oakley, Site Editor, TechX365
All resources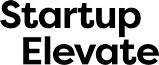 All Upcoming Live Events
Aoife Geary, Content Editor, Jobbio, 6/13/2018
Why is London's startup scene the best in the world, bettering Silicon Valley, New York City, Tel Aviv and Beijing? Aoife Geary from Jobbio explains.
Farah Cuyvers, 6/13/2018
The global startup ecosystem is booming right now.
Trak Ellis-Hill, Executive Creative Director, MOFILM, 6/12/2018
Is it possible to have a full-time job in tech and have children?
Vishal Gupta, Co-founder & CEO, Kabeela.Life Ventures, 5/25/2018
connecting the global startup hubs such as London, Silicon Valley, New York, Berlin, Delhi and Shanghai will help foster community and priductivity across the world.
Aoife Geary, Content Editor, Jobbio, 5/23/2018
Networking might be a pain, but do it well and it can put you on the fast track to tech success.
Phil Hails-Smith, 7/19/2017
Joelson's Phil Hails-Smith provides some key advice for tech startups.
All Sponsor Blogs
European Early-Stage Venture Funding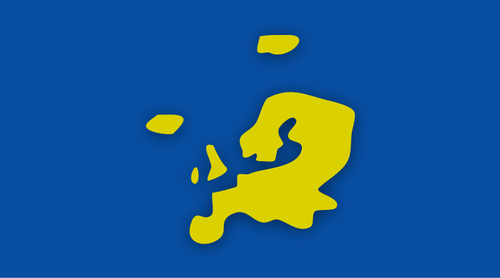 Infographics archive