TotallyMoney Raises £29M to Scale Free Credit Report Service

Credit scoring fintech company TotallyMoney has raised £29 million from Elliot Advisers and Scottish Equity Partners, which will allow it to bring its free credit report to more customers and grow the company further.
TotallyMoney, which is based in London, offers a free credit report to every customer, as well as an algorithm that can predict how likely a customer is to receive credit, without impacting their overall credit score. Since launching these products in 2017, TotallyMoney has attracted 1 million customers and is now looking to scale further, in order to offer more people the ability to check their credit rating and improve it, allowing them to get accepted for credit cards or a mortgage. (See Ukrainian Digital Bank Monobank Eyes UK for New Fintech Business.)
TotallyMoney was founded in 2006 by Jonathan Hassid and Will Becker as a credit comparison site. While its core business has changed quite a bit in the intervening 12 years, the focus on providing credit services for its customers has not. With this new round of funding, the company plans to build out its core technology stack and accelerate customer acquisition by offering users more ways to analyze their credit score, including mobile apps and a new web app.
TotallyMoney CEO Alastair Douglas said: "Our success over the last 12 months has proven that we have a winning model. We were delighted to reach 1 million customers in such a short period of time and with this funding from two highly regarded investors, we are now extremely well positioned to meet our strong growth ambitions."
"The team at TotallyMoney has done an excellent job in working towards our mission of making credit better by giving customers control of their data and helping them make smart borrowing decisions. With the new investment we will be able to further develop our technology and product offering in order to improve the financial position of even more customers."
— Phil Oakley, Site Editor, TechX365
All resources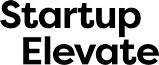 All Upcoming Live Events
João Fernandes, Founder, Buzzstreets, 6/13/2018
Indoor navigation is going to completely change our shopping centres and the entire retail experience.
Neil Murray, co-founder and CTO, Mimecast, 6/12/2018
How can we secure London's tech talent for future generations to benefit from?
Sponsored Blogs, 6/12/2018
The Quintessence AM37 lets you try out the same boat James Bond would use in a full VR experience.
Roger Vigilance, Marketing Director, Vonage UK, 6/12/2018
Companies need to get ahead of the cloud competitors in order to win over customers.
Rob Mellor, VP & GM EMEA, WhereScape, 6/8/2018
Why are hackathons all the rage amongst developers and startups?
Salman Khan, Toronto Global, 6/8/2018
Why is Toronto the place to be for artificial intelligence developers? Salman Khan from Toronto Global explains.
All Sponsor Blogs
European Early-Stage Venture Funding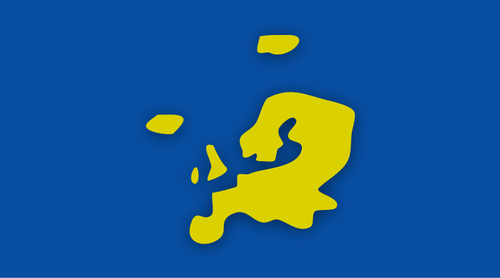 Infographics archive