Flux Raises $7.5M to Digitize Receipts

Flux, a London-based fintech firm developing digital receipts for card payments, has raised $7.5 million in a Series A round, led by e.ventures.
Founded in 2016 by CEO Matty Cusden-Ross and COO Veronique Merriam Barbosa, both former employees at Revolut, Flux integrates with a user's bank account and retail partners' point-of-sale systems to provide digital receipts. This not only saves paper and helps with the environment, but it means customers can keep track of what they buy and, where available, use reward codes and loyalty cards.
Earlier this year the company was the first ever third-party integration into Barclays Launchpad, a space where the bank tests experimental features for its services. It's also available in the Starling Bank launchpad, as well as a small group of alpha testers using Monzo.
It also has notable partners on the retail side, with high-street brands such as Costa Coffee, and food chains EAT, itsu, pod and Pure signed up to use the service. With this Series A funding, the company expects to greatly increase both the banking and retail partners in 2019.
Cusden-Ross said: "Flux was born out of a simple idea, paper receipts in the 21st century is insane. They just don't work with our digital lives and create an unnecessary environmental burden. Our mission at Flux is to liberate the world's receipt data and by doing so enriching trillions of experiences globally. We're super excited to continue bringing our vision to life with our incredible investors at e.ventures, PROfounders and Anthemis."
Phil Oakley, Site Editor, TechX365
All resources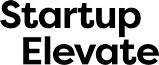 All Upcoming Live Events
João Fernandes, Founder, Buzzstreets, 6/13/2018
Indoor navigation is going to completely change our shopping centres and the entire retail experience.
Neil Murray, co-founder and CTO, Mimecast, 6/12/2018
How can we secure London's tech talent for future generations to benefit from?
Sponsored Blogs, 6/12/2018
The Quintessence AM37 lets you try out the same boat James Bond would use in a full VR experience.
Roger Vigilance, Marketing Director, Vonage UK, 6/12/2018
Companies need to get ahead of the cloud competitors in order to win over customers.
Rob Mellor, VP & GM EMEA, WhereScape, 6/8/2018
Why are hackathons all the rage amongst developers and startups?
Salman Khan, Toronto Global, 6/8/2018
Why is Toronto the place to be for artificial intelligence developers? Salman Khan from Toronto Global explains.
All Sponsor Blogs
European Early-Stage Venture Funding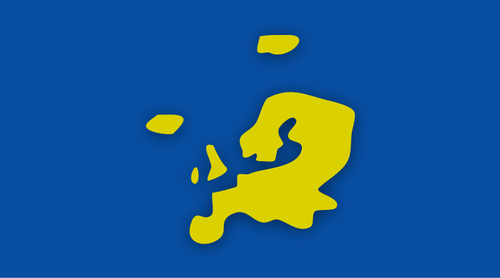 Infographics archive