Digital Insights Platform Contentsquare Raises £45M, Eyes New Markets in Asia

User experience (UX) analytics platform Contentsquare has raised a £45 million Series C round, just one year after raising its £31 million Series C, bringing its total funding to £91.76 million since 2016.
The round was led by French private equity firm Eurazeo, with previous investors, such as Highland Europe, also participating. It ensures the company can continue to grow its 320-strong workforce across five cities, and can scale its digital insights platform to more customers.
Contentsquare's platform offers customers the ability to see how users are interacting with their apps and websites through digital analytics. While most companies now understand the advantage and benefit of having analytics (if 90% of your users are dropping off your app after the initial onboarding, you know something is up), many don't use analytics to their full potential. Contentsquare's platform uses visual information and AI to identify drop-off points and bounce rates, allowing customers to improve conversation rates and up their revenue.
The company has offices in London, Paris, San Francisco, Munich and New York and was founded in Paris by CEO Jonathan Cherki in 2012. Since then, Contentsquare has gone on to be one of the largest in an industry worth almost $10 billion. Contentsquare plans to use this investment to further its research and development program, as well as expand its workforce by 150 employees and enter new markets in Asia.
"Now more than ever, enterprises understand that improving the digital customer experience is a matter of great importance," said Cherki. "With this new funding we are accelerating the development of our solution, leveraging deeper analytics to expand our insights and make them smarter. Online and offline, this will provide retailers and brands with a larger return on investment and help them to identify business opportunities, in addition to driving the new, decision-based era of digital experiences to our customers -- a critical factor in today's ultra-competitive digital landscape."
— Phil Oakley, Site Editor, TechX365
All resources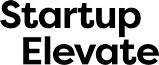 All Upcoming Live Events
Aoife Geary, Content Editor, Jobbio, 6/13/2018
Why is London's startup scene the best in the world, bettering Silicon Valley, New York City, Tel Aviv and Beijing? Aoife Geary from Jobbio explains.
Farah Cuyvers, 6/13/2018
The global startup ecosystem is booming right now.
Trak Ellis-Hill, Executive Creative Director, MOFILM, 6/12/2018
Is it possible to have a full-time job in tech and have children?
Vishal Gupta, Co-founder & CEO, Kabeela.Life Ventures, 5/25/2018
connecting the global startup hubs such as London, Silicon Valley, New York, Berlin, Delhi and Shanghai will help foster community and priductivity across the world.
Aoife Geary, Content Editor, Jobbio, 5/23/2018
Networking might be a pain, but do it well and it can put you on the fast track to tech success.
Phil Hails-Smith, 7/19/2017
Joelson's Phil Hails-Smith provides some key advice for tech startups.
All Sponsor Blogs
European Early-Stage Venture Funding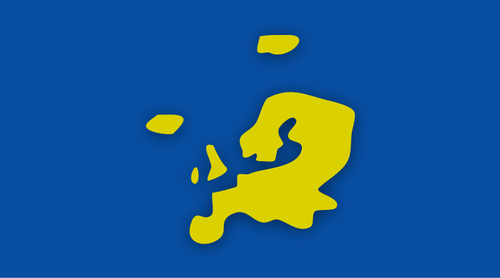 Infographics archive