Augmented Reality Gets 'Sticky'
Antony Savvas, Technology Journalist, 6/9/2017
What impact are the plans for Brexit having on the technology strategies of UK companies? Antony Savvas takes a look at what developments such as GDPR mean in a pre- and post-Brexit world.
Antony Savvas, Technology Journalist, 4/24/2017
Have London's ambitions to become a 'smart city' come to anything? With some observers feeling London is lagging behind other major cities, Antony Savvas looks at what is happening on the ground.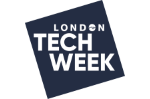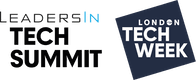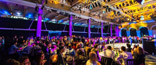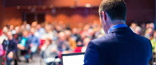 All Upcoming Live Events
All resources
Industrial IoT Usage & Maturity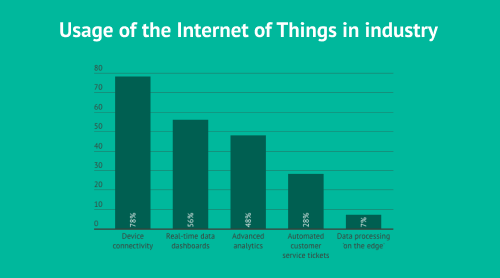 Infographics archive