Executive Opinion Split on Future of Human-Machine Workplace – Report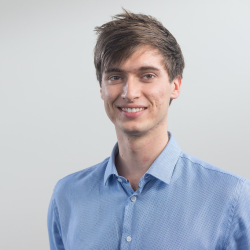 A recent report studying the outlook for digital transformation across businesses between now and 2030 has concluded that company executives have a "divided vision of the future."
The study from Dell Technologies and Vanson Bourne found that executives broadly agree humans and machines will be collaborating as workplace teammates within five years' time, with 82% agreeing this will be the case and 26% saying their companies have already passed this milestone.
However, group opinion was split by what this new age of tech-enabled cooperation will mean for businesses. Half claim that 2030 will see their time freed up by new technologies handling menial tasks, yet 42% believe it will be harder to disconnect from the technology, presumably draining more time.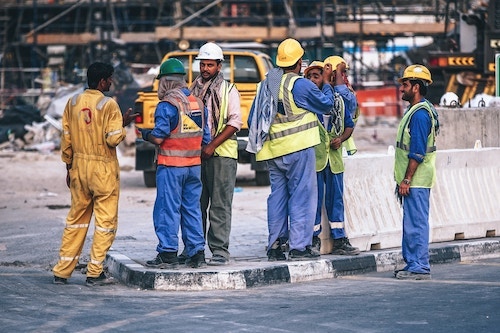 Questions revolving around the Internet of Things prompted more unity. Forty-five percent of business leaders have made investments in IoT technology, while another 45% plan to do so by 2023. The same went for digital transformation strategies, with nine out of ten seeing the ability to deliver "products as a service" as mission critical. Internet of Things World Europe at TechXLR8 is the ideal conference for companies looking to put IoT to work and reap the commercial benefits, with an entire conference track dedicated to strategy and digital transformation.
According to Karen Quintos, chief customer officer at Dell, "by applying machine learning and AI to customer data, companies will be able to predict and understand customer behavior like never before."
The company predicts that 2018 will see "true AI" become more commonplace, pushing us towards the age of the human-machine collaborative workforce.

— Jeremy Coward, Digital Content Lead, Internet of Things World Europe
Jeremy Coward, Content marketing lead, Connected Innovation, KNect365, 5/4/2018
Board members sometimes see the risks of IoT not outweighing the benefits the technology brings.
Jeremy Coward, Content marketing lead, Connected Innovation, KNect365, 3/2/2018
Shell's CTO Johan Krebbers on how he thinks IoT should be made useful, with the addition of analytics and machine learning.
Jeremy Coward, Content marketing lead, Connected Innovation, KNect365, 2/16/2018
Getting the startup-investor relationship right is vital for survival in a saturated tech industry, nowhere more so than in the growing IoT sector.
Jeremy Coward, Content marketing lead, Connected Innovation, KNect365, 1/15/2018
The smart cities industry is set to skyrocket as more cities see the benefit of integrating technology into their infrastructure, but how do city officials go about designing and building a 'smart city'?
All resources
Thursday, May 24, 2018
12 pm London / 7 am NY

Tech is transforming the way we live, travel and do business. Industry leaders will discuss the challenges and opportunities we're seeing as our cities become increasingly connected.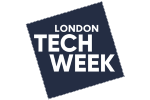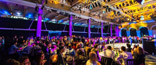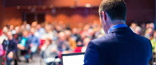 All Upcoming Live Events
Sue Nelson, TLA FoodTech, 5/25/2018
FoodTech is undergoing huge disruption at the moment - but what are the trends? Sue Nelson from Tech London Advocates FoodTech explains.
Sam Fare, Software Engineer, Compare the Market, 5/22/2018
Mob programming is a growing force amongst developers, but what is it and how can development teams use it to make product building faster and more efficient?
Microsoft reporter, 7/7/2017
The UK's history of embracing technology and innovation means its capital is well placed to benefit from the "fourth industrial revolution," says Microsoft UK CEO Cindy Rose.
Nopporn Suppipat, Blade Group, 6/12/2017
Since its arrival in the 80s the PC has been evolving -- and its latest transformation, argues Nopporn Suppipat, could well be its last.
Paul Bulpitt, Xero, 6/12/2017
Paul Bulpitt, head of accounting at Xero and co-founder of The Wow Company, explains why using artificial intelligence capabilities can be a positive for accounting firms.
Euan Mills, Future Cities Catapult , 6/6/2017
Smart, digital technologies are starting to transform the city planning process, argues Euan Mills.
All Sponsor Blogs
Industrial IoT Usage & Maturity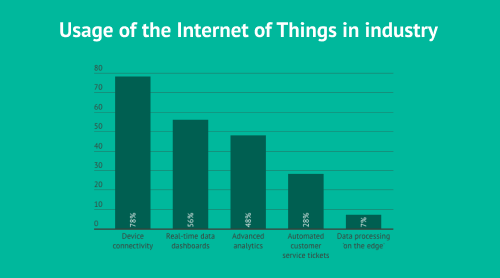 Infographics archive