How AR & VR Are Bringing Workplace Training Into the Modern Age

Augmented and virtual reality are poised to transform the enterprise sector by revolutionizing how employees are trained.
Standard college courses, apprenticeships, work placements and on-the-job training has evolved beyond traditional classroom setups to include online instruction, mobile apps, gamification and other resources in recent years.
However, AR and VR have the potential to carve deep and permanent changes in the way we learn and are trained in our roles.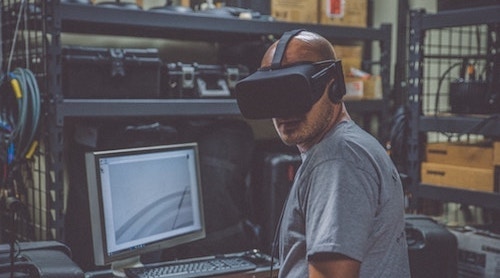 While we are unlikely to see AR and VR in cash-strapped schools anytime soon, enterprise players have the resources to invest in these systems as long as there is a justifiable return on investment.
We could see factory workers being trained on a new piece of equipment in VR, or using AR to observe safety notices and take tests to ensure they are qualified to use the equipment. Likewise, truck drivers could be trained in virtual reality, or office workers could use AR to visualize multiple panes of information in their field of view at the same time. (See Magic Leap's Headset 'Could Replace All Your Computers', Says CEO Abovitz.)
Find out more about how enterprises are using AR and VR technologies to train and educate their staff in our recent report here.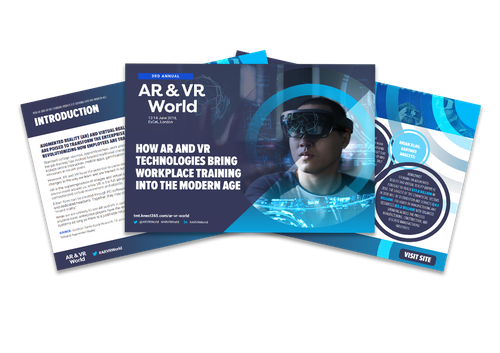 If unlocking the commercial potential of augmented and virtual reality is of interest to you, hear from other industry professionals at TechXLR8 2018. TechXLR8 is taking place June 12-14, 2018. To find out more, click here. Book your pass to AR & VR World here.
— Elin Gronow, KNect365 TMT
Elin Gronow, Content Marketer, Connected Innovation, KNect365 TMT, 6/15/2018
Sam Shah from the NHS and Hayley Cochrane from the Mail Online tell the Digital CX World audience about how their organizations are undergoing digital transformations.
Elin Gronow, Content Marketer, Connected Innovation, KNect365 TMT, 6/13/2018
Data can make all the difference in the transportation industry, with insurance providers looking to make use of the data their customers generate to assist with claims.
Elin Gronow, Content Marketer, Connected Innovation, KNect365 TMT, 6/5/2018
If we are to develop game-changing AR/VR content, we mnust look to our users first, says Susanne Krebs of AR-experts.de.
Elin Gronow, Content Marketer, Connected Innovation, KNect365 TMT, 5/17/2018
AR/VR is rapidly picking up pace, but the content is letting it down. Can an improved community feel to the growing sector help?
Elin Gronow, Content Marketer, Connected Innovation, KNect365 TMT, 5/16/2018
Virtual reality is enabling a new kind of immersive experience, giving everyone the opportunity to fly fighter jets, for example.
All resources
Joćo Fernandes, Founder, Buzzstreets, 6/13/2018
Indoor navigation is going to completely change our shopping centres and the entire retail experience.
Neil Murray, co-founder and CTO, Mimecast, 6/12/2018
How can we secure London's tech talent for future generations to benefit from?
Sponsored Blogs, 6/12/2018
The Quintessence AM37 lets you try out the same boat James Bond would use in a full VR experience.
Roger Vigilance, Marketing Director, Vonage UK, 6/12/2018
Companies need to get ahead of the cloud competitors in order to win over customers.
Rob Mellor, VP & GM EMEA, WhereScape, 6/8/2018
Why are hackathons all the rage amongst developers and startups?
Salman Khan, Toronto Global, 6/8/2018
Why is Toronto the place to be for artificial intelligence developers? Salman Khan from Toronto Global explains.
All Sponsor Blogs
European Early-Stage Venture Funding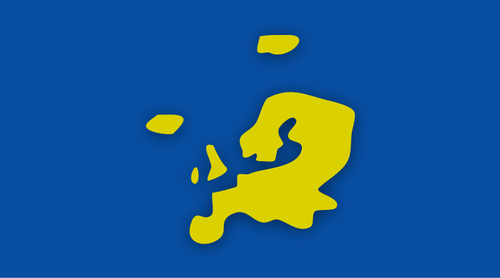 Infographics archive