All resources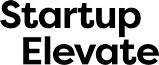 All Upcoming Live Events
Roger Vigilance, Marketing Director, Vonage UK, 6/12/2018
Companies need to get ahead of the cloud competitors in order to win over customers.
Russell Poole, Equinix, 9/8/2017
As global data traffic volumes grow, it's not hard to see why data centres will play an even more important role in digital infrastructure connectivity in future.
Microsoft reporter, 7/7/2017
The UK's history of embracing technology and innovation means its capital is well placed to benefit from the "fourth industrial revolution," says Microsoft UK CEO Cindy Rose.
Loveneesh Bansal, Equinix, 5/12/2017
Overcoming cloud security challenges for a safer business.
All Sponsor Blogs
European Early-Stage Venture Funding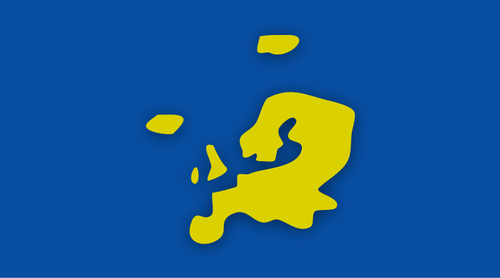 Infographics archive