Time to Hire a Data Scientist?
The results of the inaugural TechX365 community poll are conclusive: The data scientist is either already essential to medium-sized and large enterprises, or is about to become so. See the poll results below...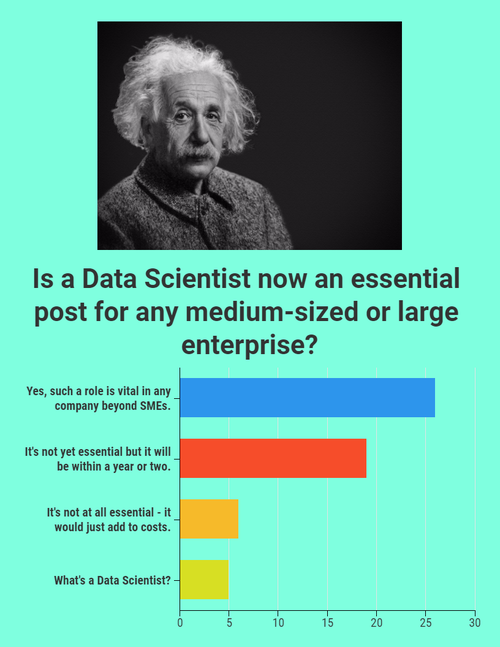 Elliott Heath, Reporter, TechX365, 6/18/2018
Blockchain can help startups gain the trust of investors and help them to attract funding, explains San Francisco-based Alexandra Alden.
Phil Oakley, Site Editor, TechX365, 6/18/2018
GoCompare has ranked each UK city in terms of broadband connectivity, mobile connectivity and WiFi hotspots. And it's bad news for Exeter...
Elin Gronow, Content Marketer, Connected Innovation, KNect365 TMT, 6/15/2018
Sam Shah from the NHS and Hayley Cochrane from the Mail Online tell the Digital CX World audience about how their organizations are undergoing digital transformations.
Phil Oakley, Site Editor, TechX365, 6/15/2018
Reporting on data and citing stats is for robots. Be a human. Tell stories. That's the advice from Emily Hunt, chief data storyteller at 36ns, who spoke at the Data Festival London this week.
Elliott Heath, Reporter, TechX365, 6/15/2018
Distributed ledger technology is set to play a major role in the global business ecosystem in years to come, but what needs to be done now to get the tech adopted? A Blockchain 360 panel discussion at the TechXLR8 event in London debated the issues.
All resources
Thursday, May 24, 2018
12 pm London / 7 am NY

Tech is transforming the way we live, travel and do business. Industry leaders will discuss the challenges and opportunities we're seeing as our cities become increasingly connected.
Trak Ellis-Hill, Executive Creative Director, MOFILM, 6/6/2018
If the tech industry is to attract and retain the best talent, it needs to find ways to be more inclusive in its hiring and retention.
Stewart Whiting, Product Director, Storey, 6/6/2018
How is tech changing our every day lives?
Sponsored Blogs, 6/6/2018
Alberto Lazzarin recounts the story of how he came to be a Java Developer and BgL group.
John Hazelton, talent.io, 6/22/2017
Insights into technology recruitment trends from the talent.io team.
All Sponsor Blogs
Industrial IoT Usage & Maturity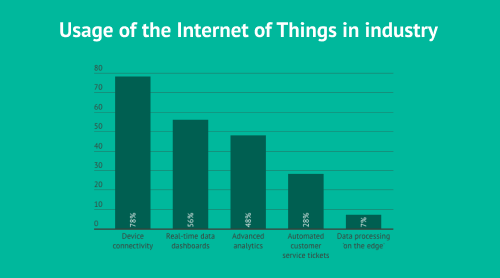 Infographics archive