TechXLR8 in Pictures!
LONDON -- London Tech Week -- Thousands of attendees looking to tap into the latest tech innovations headed to the Excel venue in London Wednesday to attend TechXLR8, the flagship event of London Tech Week.
TechXLR8 comprises a number of events gathered under one roof, covering key tech innovation trends such as artificial intelligence (AI), virtual and augmented reality (VR and AR), IoT, 5G, connected cars and more.
Of particular interest to attendees was Project Kairos, which featured a large number of tech startups, each of which is showing off their developments and generating a real buzz.
Check out the slide show to get a sense of the event -- just click on the picture below to launch the slide show.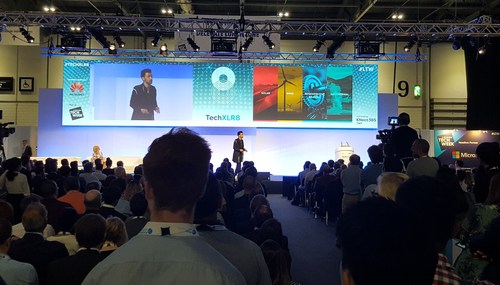 Phil Oakley, Site Editor, TechX365, 2/19/2018
Cera uses an app to make social care more efficient, but the real kicker is its use of machine learning to predict and prevent illnesses among care patients.
Phil Oakley, Site Editor, TechX365, 2/19/2018
London topped the list of destinations for tech-based migrant workers within the EU in 2017, beating Berlin, Paris and Amsterdam – and it has more than 250,000 developers, almost 100,000 more than any other European city.
Phil Oakley, Site Editor, TechX365, 2/16/2018
TechInvest will see ten London-based augmented and virtual reality startups pitch to hundreds of gathered investors.
Jeremy Coward, Content marketing lead, Connected Innovation, KNect365, 2/16/2018
Getting the startup-investor relationship right is vital for survival in a saturated tech industry, nowhere more so than in the growing IoT sector.
Phil Oakley, Site Editor, TechX365, 2/15/2018
Most employees want to use wearables to track personal workplace productivity. However, employers should not have access to this data, says a new TalkTalk Business report.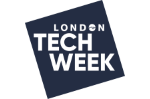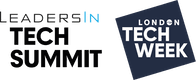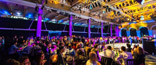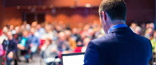 All Upcoming Live Events
All resources
Industrial IoT Usage & Maturity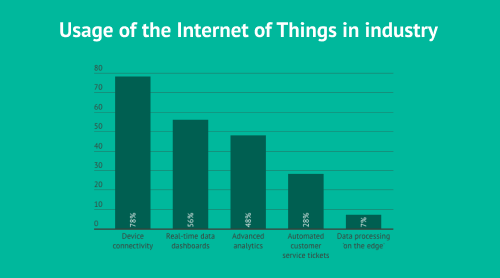 Infographics archive