Robotics is Highest Priority for Tech Investment: IDC
A survey of companies in manufacturing, retail, health and utilities sectors conducted by research firm IDC ranks robotics as the highest priority technology investment in 2017.
The survey covered multiple countries including China, Japan, the US, Germany, France, Italy, Thailand, and Taiwan, considered "key robotics markets" by IDC.
"Clearly, end-user organizations are looking to deploy the latest robotics technologies to improve product quality, enhance customer experiences, and reduce operational cost at the same time," noted Dr. Jing Bing Zhang, Research Director for Worldwide Robotics and IDC Manufacturing Insights Asia Pacific in a media statement about the survey's results. "Our survey has also revealed a number of faster-growing application areas over the next two years," added Zhang.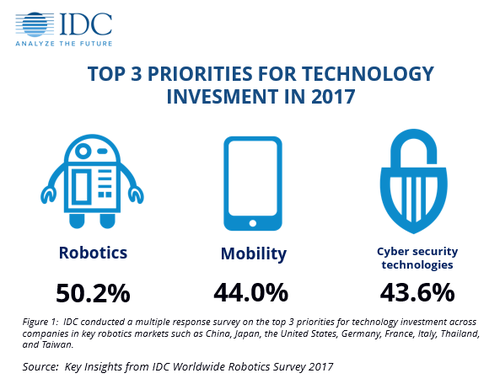 Mobility ranked as the second highest priority for tech investment this year, followed by cybersecurity.
— The staff, TechX365
Phil Oakley, Site Editor, TechX365, 2/19/2018
Cera uses an app to make social care more efficient, but the real kicker is its use of machine learning to predict and prevent illnesses among care patients.
Phil Oakley, Site Editor, TechX365, 2/19/2018
London topped the list of destinations for tech-based migrant workers within the EU in 2017, beating Berlin, Paris and Amsterdam – and it has more than 250,000 developers, almost 100,000 more than any other European city.
Phil Oakley, Site Editor, TechX365, 2/16/2018
TechInvest will see ten London-based augmented and virtual reality startups pitch to hundreds of gathered investors.
Jeremy Coward, Content marketing lead, Connected Innovation, KNect365, 2/16/2018
Getting the startup-investor relationship right is vital for survival in a saturated tech industry, nowhere more so than in the growing IoT sector.
Phil Oakley, Site Editor, TechX365, 2/15/2018
Most employees want to use wearables to track personal workplace productivity. However, employers should not have access to this data, says a new TalkTalk Business report.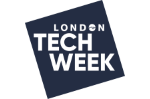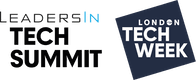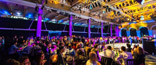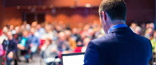 All Upcoming Live Events
All resources
Industrial IoT Usage & Maturity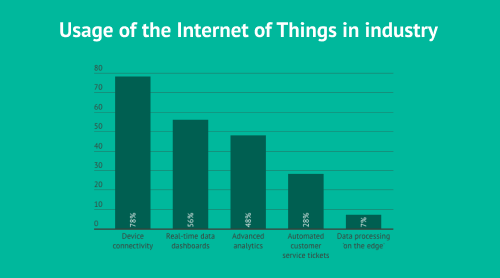 Infographics archive