Is Europe Struggling to Retain its Homegrown Tech Talent?
Where is Europe's tech talent? That's a question I asked myself after reading a very short report this week in the MIT Technology Review that suggested the region's tech companies are struggling to find the local staff they need.
It's an interesting article and it's important to focus on the exact suggestion made in the headline, Europe Is Struggling to Keep Local Talent for Its Homegrown Tech Scene.
It's not saying there's no tech talent in Europe -- far from it. What it is suggesting, though, is that Europe's tech talent isn't readily available to Europe's tech companies because the likes of Google and Facebook snap up all the top talent.
Is this true? Check out the article and let us know what you think.
— The staff, TechX365
Phil Oakley, Site Editor, TechX365, 2/19/2018
Cera uses an app to make social care more efficient, but the real kicker is its use of machine learning to predict and prevent illnesses among care patients.
Phil Oakley, Site Editor, TechX365, 2/19/2018
London topped the list of destinations for tech-based migrant workers within the EU in 2017, beating Berlin, Paris and Amsterdam – and it has more than 250,000 developers, almost 100,000 more than any other European city.
Phil Oakley, Site Editor, TechX365, 2/16/2018
TechInvest will see ten London-based augmented and virtual reality startups pitch to hundreds of gathered investors.
Jeremy Coward, Content marketing lead, Connected Innovation, KNect365, 2/16/2018
Getting the startup-investor relationship right is vital for survival in a saturated tech industry, nowhere more so than in the growing IoT sector.
Phil Oakley, Site Editor, TechX365, 2/15/2018
Most employees want to use wearables to track personal workplace productivity. However, employers should not have access to this data, says a new TalkTalk Business report.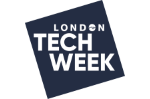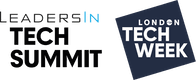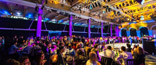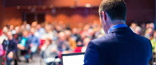 All Upcoming Live Events
All resources
Industrial IoT Usage & Maturity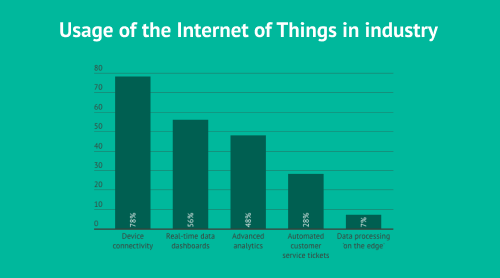 Infographics archive