Is Europe Struggling to Retain its Homegrown Tech Talent?
Where is Europe's tech talent? That's a question I asked myself after reading a very short report this week in the MIT Technology Review that suggested the region's tech companies are struggling to find the local staff they need.
It's an interesting article and it's important to focus on the exact suggestion made in the headline, Europe Is Struggling to Keep Local Talent for Its Homegrown Tech Scene.
It's not saying there's no tech talent in Europe -- far from it. What it is suggesting, though, is that Europe's tech talent isn't readily available to Europe's tech companies because the likes of Google and Facebook snap up all the top talent.
Is this true? Check out the article and let us know what you think.
— The staff, TechX365
Vishal Gupta, Co-founder & CEO, Kabeela.Life Ventures, 5/25/2018
connecting the global startup hubs such as London, Silicon Valley, New York, Berlin, Delhi and Shanghai will help foster community and priductivity across the world.
Sue Nelson, TLA FoodTech, 5/25/2018
FoodTech is undergoing huge disruption at the moment - but what are the trends? Sue Nelson from Tech London Advocates FoodTech explains.
Maria McSorley, Digital Content Marketer, Cloud and Enterprise Technology, 5/25/2018
Developers and management are often at loggerheads with each other. This report may help explain why.
Phil Oakley, Site Editor, TechX365, 5/24/2018
As the smart speaker market continues to grow, Google outsold Amazon for the first time.
Phil Oakley, Site Editor, TechX365, 5/24/2018
FitXR uses VR gaming to make people exercise.
All resources
Thursday, May 24, 2018
12 pm London / 7 am NY

Tech is transforming the way we live, travel and do business. Industry leaders will discuss the challenges and opportunities we're seeing as our cities become increasingly connected.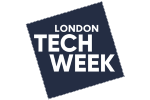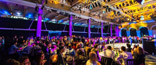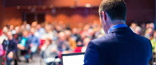 All Upcoming Live Events
John Hazelton, talent.io, 6/22/2017
Insights into technology recruitment trends from the talent.io team.
All Sponsor Blogs
Industrial IoT Usage & Maturity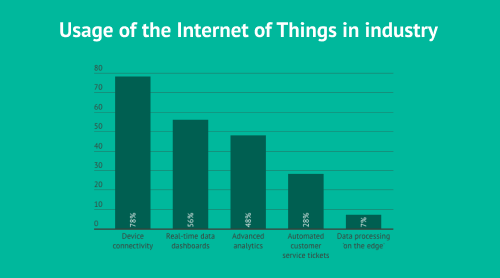 Infographics archive