How Mass Transit Networks Make Cities More Sustainable
Thomas Abdallah (left), of MTA New York City Transit, explores how mass transit can make a city more sustainable, as well as saving time, energy, costs and resources.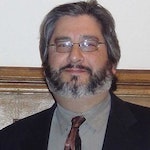 Mass transit networks, with the variety and versatility of infrastructure, facilities and vehicles, and the connectivity with other aspects of city living from an economic, social and engineering standpoint, present many opportunities for sustainable creativity.
In the past decade, mass transit agencies have adopted many sustainability initiatives that in numerous cases have become standard practice. If history is any indication, mass transit agencies in the US will seek further opportunities for more sustainability initiatives.
Mass transit agencies across the US have installed initiatives that have saved energy, money and made a difference from a social aspect. Many high level and superb sustainable initiatives have been adopted by mass transit agencies in the US and elsewhere, and there have been some standout organizations that have made sustainability a cornerstone of their operations, planning, design and construction. (For more examples of solutions that are making Europe's cities smarter, see the agenda for Smart to Future Cities in London this April.)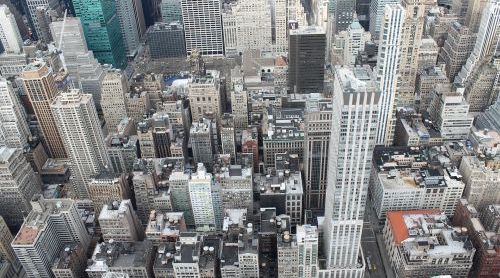 From large-scale engineering projects to small-scale strategies, and everything in between, mass transit networks present endless choices for an agency to provide sustainable solutions for the benefit of cities, and of course to be more sustainable itself.
In the last decade MTA New York City Transit incorporated photovoltaic (PV) or solar panels onto above-ground elevated station canopies. The design and reconstruction of elevated infrastructure projects, the Stillwell Terminal in Brooklyn, and the 74th Street/ Roosevelt Ave Complex in Queens, all included solar panels integrated into platform canopies. Solar panel equipped lubrication houses, which are necessary to reduce the level of noise generated around curved track, are located wayside on the Culver Line.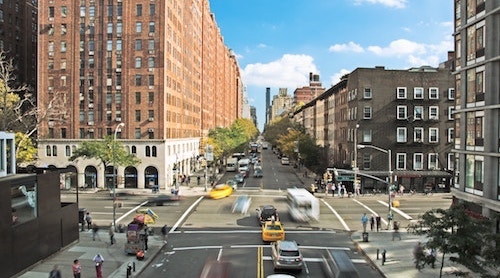 The Corona Subway Maintenance Shop became the first LEED certified public transportation facility in 2007. The new Mother Clara Hale Bus Depot attained Gold level LEED certification in May 2015. NYCT facilities include bus depots which include rooftop rainwater collection for bus washing. The E180th Street Yard Signal Crew Quarter includes MTA NYCT's 1st Green roof. The entire NYCT signal light system of approximately 65,000 incandescent signal lights were converted to Light Emitting Diode (LED) signal lights.
Thus, a major opportunity for any city to be more sustainable is to supplement or add mass transit, in the form of train or bus service. However, ultimately, it is down to everyone associated with mass transit, from direct employees who operate, plan, design and maintain, to the infinite amount of people who indirectly provide this essential service, to ensure a safe, reliable and sustainable system. MTA New York City Transit has been at the forefront of including sustainable elements into its capital projects.

— Thomas Abdallah, Deputy Vice President & Chief Environmental Engineer, MTA New York City Transit
Phil Oakley, Site Editor, TechX365, 1/30/2019
ComplyAdvantage – or is that Mimiro? – uses machine learning to help compliance teams know who they're doing business with.
Phil Oakley, Site Editor, TechX365, 1/29/2019
Contentsquare's Series C round comes just a year after its £31 million Series B.
Phil Oakley, Site Editor, TechX365, 1/28/2019
The Techatarter Award is for startups that have a social good mission to improve the world using technology and innovation.
Phil Oakley, Site Editor, TechX365, 1/24/2019
While growth and hiring are down, the tech sector is a lot more positive, despite the uncertainty that faces the UK in 2019.
Phil Oakley, Site Editor, TechX365, 1/21/2019
The company, which provides funding options for companies in need of cash, has provided funding worth £2 billion in total to more than 170,00 companies.
All resources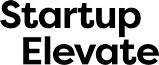 All Upcoming Live Events
João Fernandes, Founder, Buzzstreets, 6/13/2018
Indoor navigation is going to completely change our shopping centres and the entire retail experience.
Neil Murray, co-founder and CTO, Mimecast, 6/12/2018
How can we secure London's tech talent for future generations to benefit from?
Sponsored Blogs, 6/12/2018
The Quintessence AM37 lets you try out the same boat James Bond would use in a full VR experience.
Roger Vigilance, Marketing Director, Vonage UK, 6/12/2018
Companies need to get ahead of the cloud competitors in order to win over customers.
Rob Mellor, VP & GM EMEA, WhereScape, 6/8/2018
Why are hackathons all the rage amongst developers and startups?
Salman Khan, Toronto Global, 6/8/2018
Why is Toronto the place to be for artificial intelligence developers? Salman Khan from Toronto Global explains.
All Sponsor Blogs
European Early-Stage Venture Funding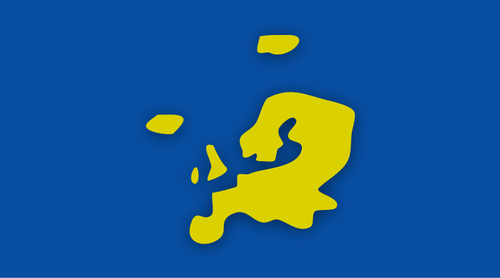 Infographics archive