Why Are Startups Flocking to Dublin in March?
Dublin is one of Europe's top tech hubs, and in March, many startups will converge on the city for a single, two-day event which will see them link up with potential customers and partners from all over the world.
The event is Project Kairos, and it's being held at Europe's largest Cable and Media expo, Cable Congress, on March 6-7. It will see over 100 startups exhibit at the event, hoping to show off their wares while finding new business partners who they can work alongside.
However, Kairos isn't just about exhibiting: there is also the chance to pitch to interested investors and win mentorship or possible funding from those at Cable Congress.
Many shows around the world cater to startups and have them exhibit; key ones for many startups to attend are Startup Fest, in London, and events which cater to teach founders, entrepreneurs and investors about the startup world, while others still involve "pitch battles," such as TechInvest in London, which we at TechX365 attended back in January.
Project Kairos, officially launched at TechXLR8 at London Tech Week in 2017, has been to various events in different countries, including Singapore and Germany. Now it's Dublin's time to show off both its own startups and others from around Europe at one of its largest technology events.
The organizers are still looking for more startups to take part -- if interested, you can contact the Kairos team here.

— Gabriel MacSweeney, Head of Projects, KNect365 TMT
Phil Oakley, Site Editor, TechX365, 2/19/2018
Cera uses an app to make social care more efficient, but the real kicker is its use of machine learning to predict and prevent illnesses among care patients.
Phil Oakley, Site Editor, TechX365, 2/19/2018
London topped the list of destinations for tech-based migrant workers within the EU in 2017, beating Berlin, Paris and Amsterdam – and it has more than 250,000 developers, almost 100,000 more than any other European city.
Phil Oakley, Site Editor, TechX365, 2/16/2018
TechInvest will see ten London-based augmented and virtual reality startups pitch to hundreds of gathered investors.
Jeremy Coward, Content marketing lead, Connected Innovation, KNect365, 2/16/2018
Getting the startup-investor relationship right is vital for survival in a saturated tech industry, nowhere more so than in the growing IoT sector.
Phil Oakley, Site Editor, TechX365, 2/15/2018
Most employees want to use wearables to track personal workplace productivity. However, employers should not have access to this data, says a new TalkTalk Business report.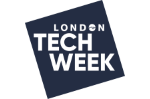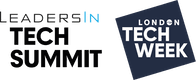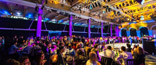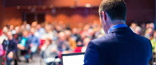 All Upcoming Live Events
All resources
Industrial IoT Usage & Maturity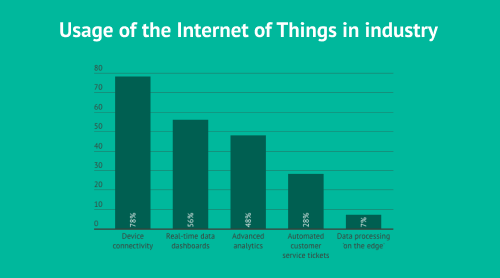 Infographics archive