How Will Digitalization & Virtual Reality Transform Construction?
Construction is an industry where productivity and digitalization are lagging, which costs the global economy $1.6 trillion a year. Over a third of the lost value globally in the construction sector comes from North America, with $460 billion lost in Europe, and just below this in Asia.
As a sector, construction is at the bottom of the scale when it comes to digitalization, despite the huge savings to be made; each construction project wastes around 30% of its resources due to poor planning. Furthermore, according to McKinsey, 7% of the global workforce is employed in the industry -- that's 245 million people, or a little larger than the population of Pakistan.
With global urban population growth set to increase by over 2.5 billion by 2050, it is imperative that more homes be built, and quickly. Therefore, construction has some catching up to do in terms of digitalization.
So what can be done? At last year's AR & VR World, Paul Surin, head of Built Environment at Wienerberger, discussed how digitalization and VR will transform the construction industry. Access excerpts from the presentation by clicking the image above.
If unlocking the commercial potential of augmented and virtual reality is of interest to you, hear from other industry professionals at TechXLR8 2018. TechXLR8 is taking place June 12-14, 2018. To find out more, click here. Book your pass to AR & VR World here.

— Elin Gronow, KNect365 TMT
Phil Oakley, Site Editor, TechX365, 2/19/2018
Cera uses an app to make social care more efficient, but the real kicker is its use of machine learning to predict and prevent illnesses among care patients.
Phil Oakley, Site Editor, TechX365, 2/19/2018
London topped the list of destinations for tech-based migrant workers within the EU in 2017, beating Berlin, Paris and Amsterdam – and it has more than 250,000 developers, almost 100,000 more than any other European city.
Phil Oakley, Site Editor, TechX365, 2/16/2018
TechInvest will see ten London-based augmented and virtual reality startups pitch to hundreds of gathered investors.
Jeremy Coward, Content marketing lead, Connected Innovation, KNect365, 2/16/2018
Getting the startup-investor relationship right is vital for survival in a saturated tech industry, nowhere more so than in the growing IoT sector.
Phil Oakley, Site Editor, TechX365, 2/15/2018
Most employees want to use wearables to track personal workplace productivity. However, employers should not have access to this data, says a new TalkTalk Business report.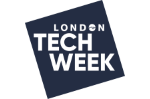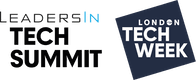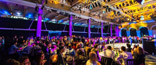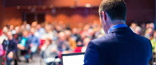 All Upcoming Live Events
All resources
Industrial IoT Usage & Maturity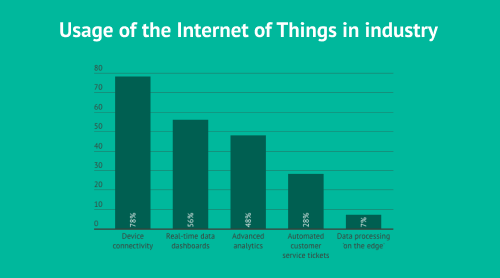 Infographics archive