The fast-changing world of tech is having a huge impact across the enterprise space. The global marketplace is constantly evolving, in large part due to the breakthrough of Industry 4.0's disruptive technologies. Innovation is currently uprooting current and traditional technologies and, in their place, establishing new business models and paving the way for even more massive developments in the areas of artificial intelligence, smart devices and cloud.
These game-changing technologies are improving work efficiency, creating new business opportunities and shaking up how business gets done. At the center of this lies the ever-growing need for companies to embrace digital transformation, forge collaboration and realign business strategy to succeed in 2018 and beyond. This June, London Tech Week's flagship event, TechXLR8, is elevating the transformational impact of technology on industry, lives and society to meet the demands and highlight the opportunities the 4th Industrial Revolution presents.
TechXLR8 combines eight immersive conferences, 300 exhibitors, live demonstrations and numerous networking opportunities to over 15,000 attendees each year. This festival of technology takes attendees on a journey through the entire tech ecosystem, from networks and connectivity to cutting-edge technologies and business solutions. This year's event will be bringing together the converging tech scene by showcasing eight leading technology conferences, including: AR & VR World, Cloud & DevOps World, Digital CX World, IoT World Europe, Blockchain 360, Smart Transportation & Mobility, Project Kairos and 5G World. It draws together the industry heavyweights, from defining policymakers to A-List tech thought-leaders on the London Tech Week Headliners Keynote Stage.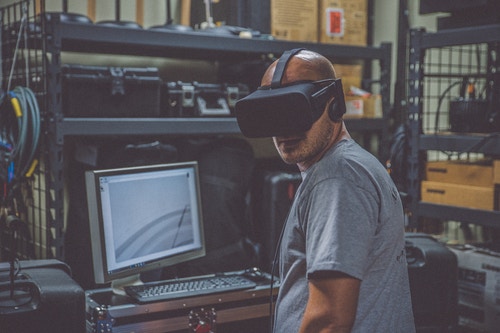 TechXLR8 is the place where all industries can collaborate vertically with one another, or horizontally to focus on a specific technology. Until Friday, March 16, delegates can save £600 off a TechXLR8 Premium Pass which will give you access all TechXLR8 has to offer, including each of the eight conference streams, the largest tech exhibition in Europe and the London Tech Week Headliner Keynotes.
TechXLR8 hosts a variety of events catering to each industry including the Diversity in Tech Summit, which is set to explore the positive impact of a diverse workforce and bring together those driving real change in the workplace. A diverse workforce brings with it diverse perspectives and ideas, which ultimately enhances a business. This year also sees the dedicated TechXLR8 Developer Summit and Futurist Summit bringing together the problem-solvers challenging the expected and changing the future.
Experience and interact with the technologies shaping society today, across TechXLR8's immersive demo zones. 5G! Live will be showcasing new, innovative and cutting-edge technology and services enabled by superfast connectivity powered by 5G networks. The Industrial IoT Demo Zone will be highlighting the real-life industrial IoT applications in manufacturing, supply chain, energy, environment and agriculture. The startup community will also be out in full-force at TechXLR8 at Project Kairos Startup City -- getting the opportunity to get face time with some of the biggest VCs in the industry.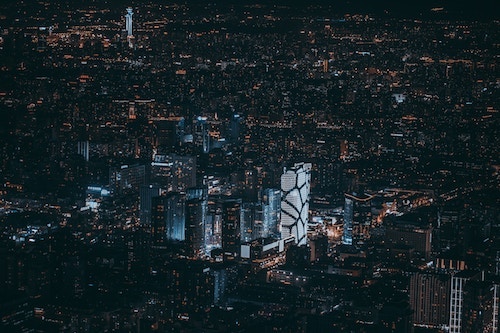 As part of the delegate experience, attendees will also gain exclusive access to a whole host of networking opportunities, networking bars, drink receptions and even the official event networking app. As a bolt-on delegates will be able to celebrate innovation and excellence within the tech sector, both in London and beyond, at the TechXLR8 Awards.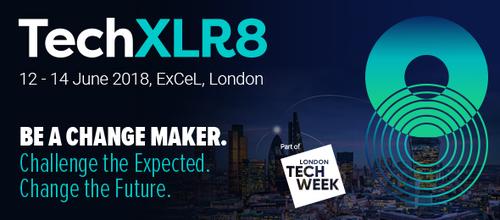 The TechXLR8 Premium Pass lets you create your own personalized program of world-class content and brings together content from six leading conferences. The TechXLR8 Premium Pass gives you access to all paid for conferences taking place at TechXLR8 and is a flexible and cost-effective approach to maximize your learning. The 2018 Agenda features some of tech's most influential figures and tech gurus from around the world.
To get £600 off your TechXLR8 Premium Pass, book here before March 16, 2018.
— Amy Turner, Head of Digital Content, KNect365