Lawrence Jones MBE (below), CEO of UKFast, tells us why the North of England is the place to be if you want to start a digital business or tech startup, and how he and his company are helping to make Manchester the #1 tech city in Europe.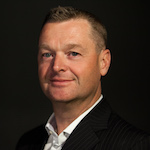 When you think of the best place in the UK to set up a digital business, where do you think of? London, Birmingham, Brighton, Edinburgh, Bristol, Manchester?
Manchester is at the top of my list. The community here is unrivaled. The North as a whole has extraordinary potential to be a real powerhouse for the UK's digital industry.
We're seeing acceleration spaces, collaboration spaces and co-working spaces cropping up everywhere –- Leeds, Liverpool, Manchester. There are mentor groups, networking groups and an extraordinary amount of meet-ups, events and get-togethers. All to help startups and scale-ups to thrive.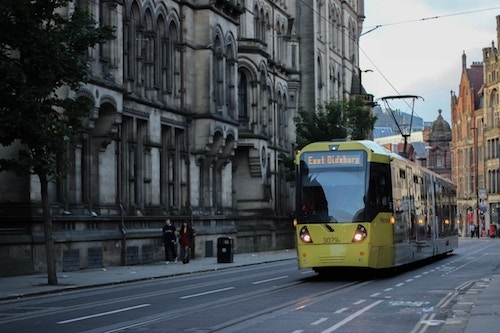 The old belief that London is the only place to be to thrive in business, specifically in digital, is a complete fallacy. The North is thriving.
Our HQ is in Manchester, on the edge of the Technology Park, and I have made it my mission to help Manchester become Europe's number one tech city. When you consider the number of thriving businesses which have their roots here -- LadBible, Late Rooms, Missguided, Boohoo, AO.com -- it's no wonder that Greater Manchester is the place for startups embracing digital.
There's no sign of this slowing down; there are more tech spaces available and in development than ever. The development and expansion of MediaCityUK has been a real catalyst for the region's creative and tech industries.
I have been involved in launching Tech Manchester, an initiative that exists to connect all areas of Manchester's tech community to bring real-world support and mentoring to those who need it. As part of the initiative, Tech Manchester has taken on space in our new office building to share with growing tech businesses as an acceleration space with all of the amenities you'd expect of a thriving tech firm -- including a yoga studio, recording studio and events space alongside the basics.
Whilst London, of course, is the heart of UK business, Manchester really is an extraordinary city for industry. From the days of the original Industrial Revolution to today's industrious revolution, there is something about Manchester that helps businesses to flourish.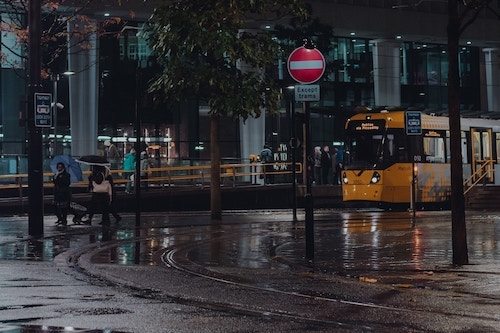 Manchester isn't afraid to collaborate, to share knowledge and expertise -- we see this in the events that are happening across the city every week, if not every day. Businesses from across the country held hundreds of events at our campus over the past year.
Something magical happens when you bring together like-minded people -- ideas bounce off one another and that's really what sparks the innovation that leads to these extraordinary, global digital businesses.
We've been calling out for funding and support from the government to create a tech hub outside of London, but with these spaces the city is doing it already. We're leading tech in the Northern Powerhouse, driving the skills agenda and pushing innovation throughout the North.
— Lawrence Jones MBE, CEO of UKFast