Emmanuel Freund, Blade, 6/19/2017
Emmanuel Freund, CEO and co-founder of the French start-up Blade, creator of Shadow, the first high-end PC entirely based in the cloud.
Ryan Loftus, JLL, 6/13/2017
JLL senior analyst Ryan Loftus looks at the potential impact of technology innovation on urban logistics.
Michael Davis, JLL, 6/13/2017
Michael Davis, Head of London Unlimited at JLL, looks at trends in PropTech.
Paul Bulpitt, Xero, 6/12/2017
Paul Bulpitt, head of accounting at Xero and co-founder of The Wow Company, explains why using artificial intelligence capabilities can be a positive for accounting firms.
Mike Jackson, Browne Jacobson, 6/6/2017
London is a great city and a tech hub but opportunities exist outside of the capital too, argues Mike Jackson.
Jessica Watkins, Tesco Labs, 6/5/2017
The seventh annual Tesco Labs hackathon, which boasted the theme of 'Future Trends,' attracted 16 teams of developers.
All Sponsor Blogs
All resources
TechXLR8 in Pictures!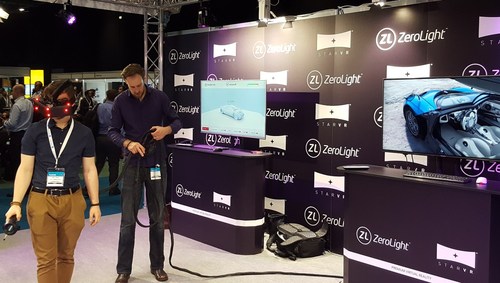 Slideshow archive
The State of Augmented Reality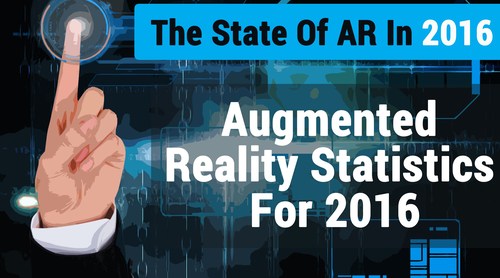 Infographics archive