All resources
Thursday, May 24, 2018
12 pm London / 7 am NY

Tech is transforming the way we live, travel and do business. Industry leaders will discuss the challenges and opportunities we're seeing as our cities become increasingly connected.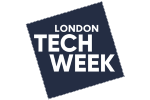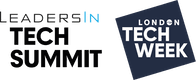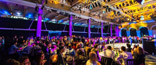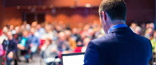 All Upcoming Live Events
Innovation Hub, 7/19/2017
The Internet of Things, Blockchain and other drastic digital disruptors are already making big waves in the energy sector.
Microsoft reporter, 7/7/2017
The UK's history of embracing technology and innovation means its capital is well placed to benefit from the "fourth industrial revolution," says Microsoft UK CEO Cindy Rose.
Mark Miles, Rendermedia, 7/3/2017
Rendermedia's Mark Miles looks at how technology is changing the way we view content.
Emmanuel Freund, Blade, 6/19/2017
Emmanuel Freund, CEO and co-founder of the French start-up Blade, creator of Shadow, the first high-end PC entirely based in the cloud.
Ryan Loftus, JLL, 6/13/2017
JLL senior analyst Ryan Loftus looks at the potential impact of technology innovation on urban logistics.
Michael Davis, JLL, 6/13/2017
Michael Davis, Head of London Unlimited at JLL, looks at trends in PropTech.
All Sponsor Blogs
Industrial IoT Usage & Maturity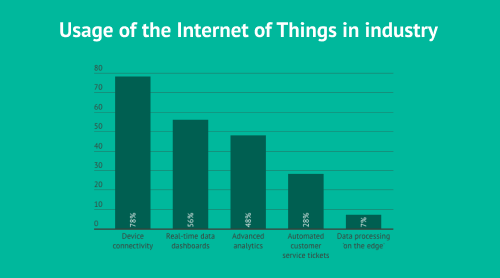 Infographics archive