All resources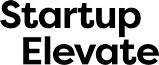 All Upcoming Live Events
Neil Dodd, Associate Director, BGL Group, 6/7/2018
What is a Usability Lab? Neil Dodd from BGL Group explains.
Sponsored Blogs, 6/7/2018
How can the UK lead the world in M-Commerce?
Richard Orme, CTO, Photobox Group, 5/31/2018
Ai is incredible and can do things humans can't. But can it be emotional?
Innovation Hub, 7/19/2017
The Internet of Things, Blockchain and other drastic digital disruptors are already making big waves in the energy sector.
Microsoft reporter, 7/7/2017
The UK's history of embracing technology and innovation means its capital is well placed to benefit from the "fourth industrial revolution," says Microsoft UK CEO Cindy Rose.
Mark Miles, Rendermedia, 7/3/2017
Rendermedia's Mark Miles looks at how technology is changing the way we view content.
All Sponsor Blogs
European Early-Stage Venture Funding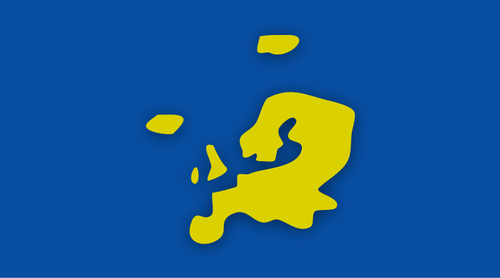 Infographics archive