All resources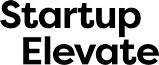 All Upcoming Live Events
Trak Ellis-Hill, Executive Creative Director, MOFILM, 6/6/2018
If the tech industry is to attract and retain the best talent, it needs to find ways to be more inclusive in its hiring and retention.
Stewart Whiting, Product Director, Storey, 6/6/2018
How is tech changing our every day lives?
Sponsored Blogs, 6/6/2018
Alberto Lazzarin recounts the story of how he came to be a Java Developer and BgL group.
John Hazelton, talent.io, 6/22/2017
Insights into technology recruitment trends from the talent.io team.
All Sponsor Blogs
European Early-Stage Venture Funding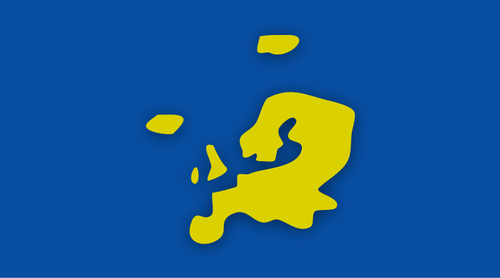 Infographics archive