Member Since: March 24, 2017
Phil Oakley, Site Editor, TechX365, 3/22/2018
Amy, Jeremy, and Gabriella discuss how tech is transforming society.
Phil Oakley, Site Editor, TechX365, 3/22/2018
According to Bloomberg, Google is developing a blockchain-based digital ledger for its cloud services.
Phil Oakley, Site Editor, TechX365, 3/21/2018
AR/VR headset sales dropped last year but analyst firm IDC reckons they're about to rebound in a big way in 2018.
Phil Oakley, Site Editor, TechX365, 3/20/2018
Vodafone's new jobs program aims to get 10 million, 18- to 24-year-olds in digital roles across industry, while also directly employing 100,000 young people across the company.
Phil Oakley, Site Editor, TechX365, 3/19/2018
London is a global tech hotspot, but what are its strengths and weaknesses in the tech industry? And how can it improve?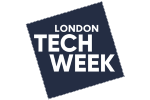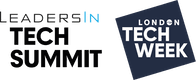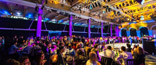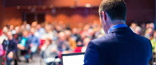 All Upcoming Live Events
All resources
Russell Poole, Equinix, 9/8/2017
As global data traffic volumes grow, it's not hard to see why data centres will play an even more important role in digital infrastructure connectivity in future.
Innovation Hub, 7/19/2017
The Internet of Things, Blockchain and other drastic digital disruptors are already making big waves in the energy sector.
Phil Hails-Smith, 7/19/2017
Joelson's Phil Hails-Smith provides some key advice for tech startups.
Microsoft reporter, 7/7/2017
The UK's history of embracing technology and innovation means its capital is well placed to benefit from the "fourth industrial revolution," says Microsoft UK CEO Cindy Rose.
Mark Miles, Rendermedia, 7/3/2017
Rendermedia's Mark Miles looks at how technology is changing the way we view content.
John Hazelton, talent.io, 6/22/2017
Insights into technology recruitment trends from the talent.io team.
All Sponsor Blogs
Industrial IoT Usage & Maturity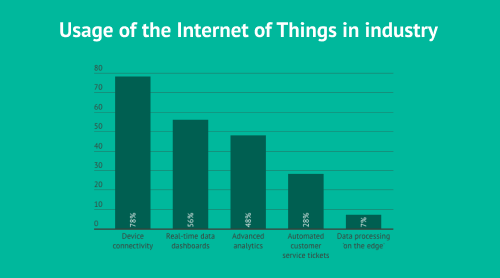 Infographics archive