Member Since: September 28, 2018
Phil Oakley, Site Editor, TechX365, 1/21/2019
The company, which provides funding options for companies in need of cash, has provided funding worth £2 billion in total to more than 170,00 companies.
Phil Oakley, Site Editor, TechX365, 1/17/2019
Small Robot Company currently has four prototype robots: Tom, Dick, Harry and Wilma.
Phil Oakley, Site Editor, TechX365, 1/17/2019
The fund is looking for projects pursuing digital innovation in healthcare and medical technologies.
Phil Oakley, Site Editor, TechX365, 1/16/2019
Tide and ClearBank have applied for a grant from RBS's Alternative Remedies package, which they hope to use to build a better business banking product.
Phil Oakley, Site Editor, TechX365, 1/15/2019
AccessPay processes 40 million transactions a year and has over 500 corporate customers using its SaaS fintech platform.
All resources
Aoife Geary, Content Editor, Jobbio, 6/13/2018
Why is London's startup scene the best in the world, bettering Silicon Valley, New York City, Tel Aviv and Beijing? Aoife Geary from Jobbio explains.
Farah Cuyvers, 6/13/2018
The global startup ecosystem is booming right now.
Joćo Fernandes, Founder, Buzzstreets, 6/13/2018
Indoor navigation is going to completely change our shopping centres and the entire retail experience.
Neil Murray, co-founder and CTO, Mimecast, 6/12/2018
How can we secure London's tech talent for future generations to benefit from?
Trak Ellis-Hill, Executive Creative Director, MOFILM, 6/12/2018
Is it possible to have a full-time job in tech and have children?
Sponsored Blogs, 6/12/2018
The Quintessence AM37 lets you try out the same boat James Bond would use in a full VR experience.
All Sponsor Blogs
European Early-Stage Venture Funding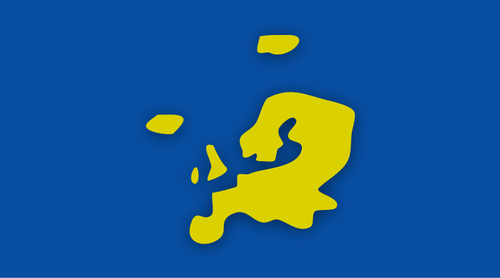 Infographics archive