Phil Oakley, Site Editor, TechX365, 7/20/2017
Data from Eurostat reveals that across the European Union, 3.7% of total employment is provided by the IT industry.
Innovation Hub, 7/19/2017
The Internet of Things, Blockchain and other drastic digital disruptors are already making big waves in the energy sector.
Phil Hails-Smith, 7/19/2017
Joelson's Phil Hails-Smith provides some key advice for tech startups.
Phil Oakley, Site Editor, TechX365, 7/19/2017
Hong Kong-based Heartisans is developing the world's first wrist-worn blood pressure monitor that looks very much like a smartwatch.
Phil Oakley, Site Editor, TechX365, 7/18/2017
Oxford-based AR company WaveOptics has raised $15 million to continue developing its augmented reality technology, which improves field of view for AR headsets.
Microsoft reporter, 7/7/2017
The UK's history of embracing technology and innovation means its capital is well placed to benefit from the "fourth industrial revolution," says Microsoft UK CEO Cindy Rose.
Nopporn Suppipat, Blade Group, 6/12/2017
Since its arrival in the 80s the PC has been evolving -- and its latest transformation, argues Nopporn Suppipat, could well be its last.
Paul Bulpitt, Xero, 6/12/2017
Paul Bulpitt, head of accounting at Xero and co-founder of The Wow Company, explains why using artificial intelligence capabilities can be a positive for accounting firms.
Euan Mills, Future Cities Catapult , 6/6/2017
Smart, digital technologies are starting to transform the city planning process, argues Euan Mills.
All Sponsor Blogs
All resources
TechXLR8 in Pictures!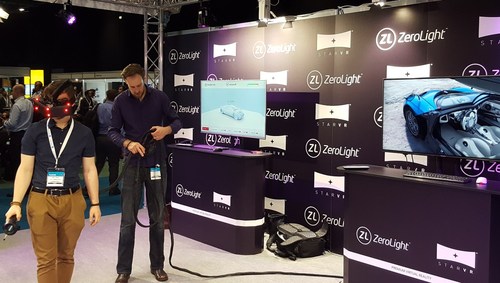 Slideshow archive
Time to Hire a Data Scientist?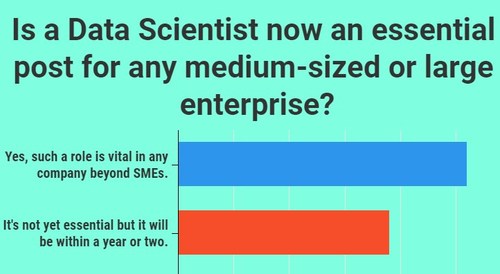 Infographics archive