Phil Oakley, Site Editor, TechX365, 4/26/2018
Blockchain and encryption has the potential to be our next-gen digital signature.
Elin Gronow, Content Marketer, Connected Innovation, KNect365 TMT, 4/26/2018
Preloaded's creative director, Phil Stuart, says brands risk alienating customers with VR/AR experiences if they're implemented incorrectly.
Phil Oakley, Site Editor, TechX365, 4/25/2018
Dr. Iliev Ilian, the CEO of EcoMachines, explains what makes a city smart.
Gabriella Jeakins, Digital Content Marketer, KNect365, 4/24/2018
Future leaders need to recognize the potential automation has to change how we go about supporting and managing others, says Taylor Vinters employment head Dominic Holmes.
Phil Oakley, Site Editor, TechX365, 4/24/2018
The new lab aims to stop the brain drain of computer scientists to the US and China.
All resources
Thursday, May 24, 2018
12 pm London / 7 am NY

Tech is transforming the way we live, travel and do business. Industry leaders will discuss the challenges and opportunities we're seeing as our cities become increasingly connected.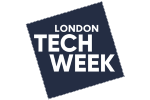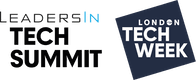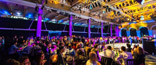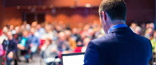 All Upcoming Live Events
+rehabstudio, 6/19/2017
It's going to become increasingly hard for brands to stay relevant by only selling their physical goods without also creating useful services that consumers invite into their lives.
Ryan Loftus, JLL, 6/13/2017
JLL senior analyst Ryan Loftus looks at the potential impact of technology innovation on urban logistics.
Amanda Eliason, New Zealand Trade & Enterprise, 6/13/2017
Technology development is bringing New Zealand and the UK closer together, notes Amanda Eliason of New Zealand Trade & Enterprise (NZTE).
Michael Davis, JLL, 6/13/2017
Michael Davis, Head of London Unlimited at JLL, looks at trends in PropTech.
Innovation Hub, 6/12/2017
Seizing the potential of Big Data is critical to the future of many businesses but it's best to start small.
BlueCurrent, 6/9/2017
And why you should come find out how to do world class PR at the London Tech Week event.
All Sponsor Blogs
Industrial IoT Usage & Maturity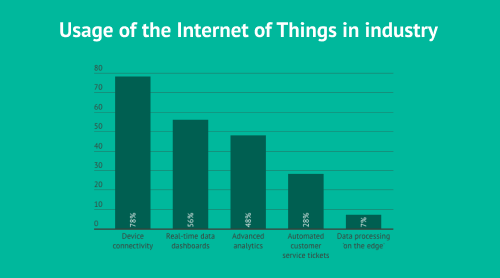 Infographics archive