All resources
Thursday, May 24, 2018
12 pm London / 7 am NY

Tech is transforming the way we live, travel and do business. Industry leaders will discuss the challenges and opportunities we're seeing as our cities become increasingly connected.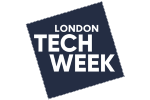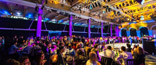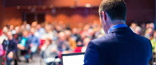 All Upcoming Live Events
Vishal Gupta, Co-founder & CEO, Kabeela.Life Ventures, 5/25/2018
connecting the global startup hubs such as London, Silicon Valley, New York, Berlin, Delhi and Shanghai will help foster community and priductivity across the world.
Sue Nelson, TLA FoodTech, 5/25/2018
FoodTech is undergoing huge disruption at the moment - but what are the trends? Sue Nelson from Tech London Advocates FoodTech explains.
Aoife Geary, Content Editor, Jobbio, 5/23/2018
Networking might be a pain, but do it well and it can put you on the fast track to tech success.
Connie Reinholdsson, Junior Software Engineer, comparethemarket.com, 5/23/2018
A junior software engineer at Compare the Market recounts her first month and what she's learned.
Sam Fare, Software Engineer, Compare the Market, 5/22/2018
Mob programming is a growing force amongst developers, but what is it and how can development teams use it to make product building faster and more efficient?
Russell Poole, Equinix, 9/8/2017
As global data traffic volumes grow, it's not hard to see why data centres will play an even more important role in digital infrastructure connectivity in future.
All Sponsor Blogs
Industrial IoT Usage & Maturity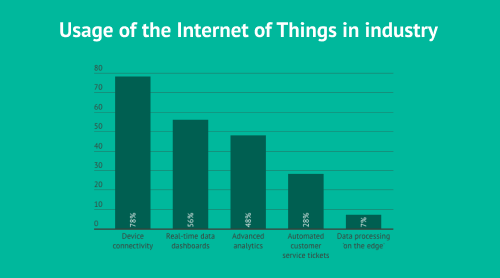 Infographics archive