NEXT Transportation & Globetouch Announce Partnership

NEXT Transportation may not be a company you've heard of, but the technology it's pioneering is pretty cool. The company is developing a smart goods movement and delivery platform, based on "swarms" of autonomous vehicles. It's announced a partnership with Globetouch, a developer of connected services for Internet of Things products.
The two companies seem to go hand-in-hand, as the partnership couples NEXT's experience in transportation with Globetouch's software for connected devices.
The global smart transportation market is expected to grow by almost 25% by 2020, so it makes sense that both companies are attempting to take advantage of the growth by investing heavily. The partnership has shared an interesting, computer-generated concept image of what it thinks of as "the future of transportation": glass boxes -- which look like they can be coupled together to provide more space -- carrying humans along a raised city highway.
While this is probably good news for consumers, it does somewhat signal the fact that the two companies were unable to gain much traction in their respective industries pre-partnership. However, if NEXT and Globetouch can produce products that can be commercialized to the public, that is surely a good thing.
— Phil Oakley, Site Editor, TechX365
All resources
Thursday, May 24, 2018
12 pm London / 7 am NY

Tech is transforming the way we live, travel and do business. Industry leaders will discuss the challenges and opportunities we're seeing as our cities become increasingly connected.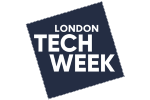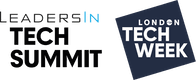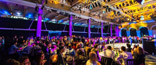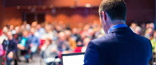 All Upcoming Live Events
Russell Poole, Equinix, 9/8/2017
As global data traffic volumes grow, it's not hard to see why data centres will play an even more important role in digital infrastructure connectivity in future.
Innovation Hub, 7/19/2017
The Internet of Things, Blockchain and other drastic digital disruptors are already making big waves in the energy sector.
Phil Hails-Smith, 7/19/2017
Joelson's Phil Hails-Smith provides some key advice for tech startups.
Microsoft reporter, 7/7/2017
The UK's history of embracing technology and innovation means its capital is well placed to benefit from the "fourth industrial revolution," says Microsoft UK CEO Cindy Rose.
Mark Miles, Rendermedia, 7/3/2017
Rendermedia's Mark Miles looks at how technology is changing the way we view content.
John Hazelton, talent.io, 6/22/2017
Insights into technology recruitment trends from the talent.io team.
All Sponsor Blogs
Industrial IoT Usage & Maturity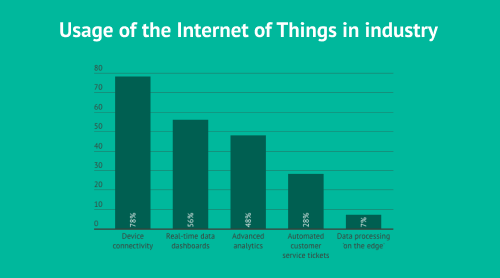 Infographics archive