Facebook's Aquila Drones Provide Internet for Everyone

The final piece of futuristic technology Facebook showed off at the "A Place to Connect" event wasn't actually there, mostly because it wouldn't have fit in the room. Nevertheless, the Aquila (pronounced uh-KEY-ah) drone project is aiming at connecting the world through unmanned flights at more than 60,000 feet.
Built in Somerset, England, the Aquila drone is huge, with a wingspan of 141 feet (hence its absence from the event). It is clad in solar panels, which generate energy which is stored. During the day, the drone falls in altitude, generating energy. As night falls, it starts to rise up to 60,000 feet in the air, using the energy it stored during the day. This is the plan, at least. So far the drone has only spent done 90-minute test flights, including one where it crashed on landing, causing "substantial" structural damage, according to Facebook.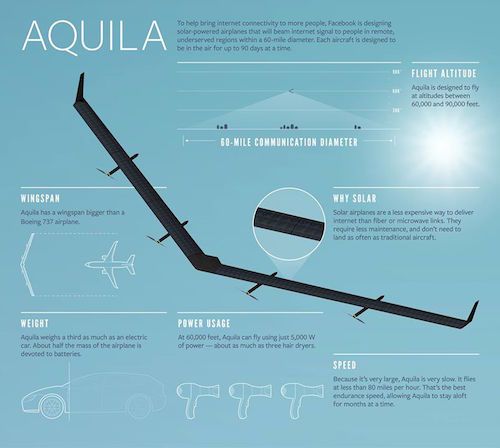 The project started off as an independent consultancy company, named Ascenta. Facebook purchased the company for $20 million in 2014 -- a pittance when you think Instagram was acquired for $1 billion -- as a way to accelerate Internet connectivity in the developing world. Alphabet's X (formerly Google X) is also doing its own Internet connectivity project, Loon, which uses large hot air balloons to provide Internet to remote regions of the world, such as Africa, New Zealand, and parts of Asia and South America. (Watch: How Balloons Can Play a Role In Broadband Delivery.)
This might look like a well-meaning move by Facebook, and it is. There are other intentions, though: Aquila is part of Facebook Internet.org not-for-profit organization, bringing low-cost or free Internet around the world. Of course, since this Internet is provided by Facebook, Internet.org encourages users to use the social networking platform for just about everything, from messaging to gaming, news to buying and selling items.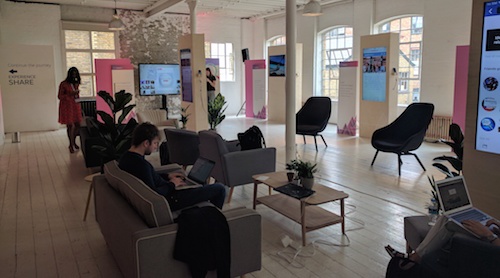 Facebook has 1.9 billion users around the world, but that number has plateaued in the last year or so as the Western World uses Facebook more and more. However, there are still 5 billion not on Facebook, and a little less than not connected to the internet. If these countries and its citizens can be connected to the Internet through Facebook, it will provide the next 2 billion on the platform, making it even more powerful than it already is, and generating a lot more revenue and therefore profit.
So while Facebook's drone is a great use of technology for good -- the company has previously said a drone could be deployed to natural disaster areas, giving those caught up in earthquakes or tsunamis vital internet connectivity -- it's ultimately for the advancement of Facebook as a platform. However, getting Internet-provider drones, or balloons from Google, up into the skies is still quite a way off. Despite that, it's great to see how technology initially developed for warfare is being used to make the world a more connected place, albeit through Facebook.
— Phil Oakley, Site Editor, TechX365
Phil Oakley, Site Editor, TechX365, 7/20/2017
Data from Eurostat reveals that across the European Union, 3.7% of total employment is provided by the IT industry.
Phil Oakley, Site Editor, TechX365, 7/19/2017
Hong Kong-based Heartisans is developing the world's first wrist-worn blood pressure monitor that looks very much like a smartwatch.
Phil Oakley, Site Editor, TechX365, 7/18/2017
Oxford-based AR company WaveOptics has raised $15 million to continue developing its augmented reality technology, which improves field of view for AR headsets.
Phil Oakley, Site Editor, TechX365, 7/17/2017
F1 cars are some of the most advanced vehicles on the planet, with complex hybrid engines and capable of generating huge amounts of data.
Phil Oakley, Site Editor, TechX365, 7/13/2017
Google has acquired an AI startup from India, Halli Labs, for an undisclosed amount.
Innovation Hub, 7/19/2017
The Internet of Things, Blockchain and other drastic digital disruptors are already making big waves in the energy sector.
Microsoft reporter, 7/7/2017
The UK's history of embracing technology and innovation means its capital is well placed to benefit from the "fourth industrial revolution," says Microsoft UK CEO Cindy Rose.
Mark Miles, Rendermedia, 7/3/2017
Rendermedia's Mark Miles looks at how technology is changing the way we view content.
Emmanuel Freund, Blade, 6/19/2017
Emmanuel Freund, CEO and co-founder of the French start-up Blade, creator of Shadow, the first high-end PC entirely based in the cloud.
Ryan Loftus, JLL, 6/13/2017
JLL senior analyst Ryan Loftus looks at the potential impact of technology innovation on urban logistics.
Michael Davis, JLL, 6/13/2017
Michael Davis, Head of London Unlimited at JLL, looks at trends in PropTech.
All Sponsor Blogs
All resources
TechXLR8 in Pictures!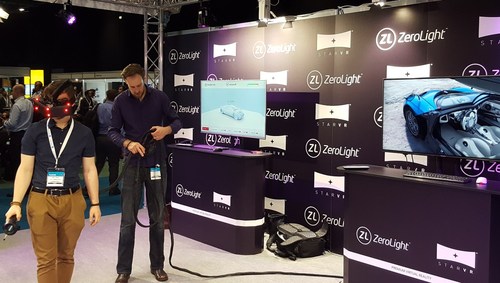 Slideshow archive
Time to Hire a Data Scientist?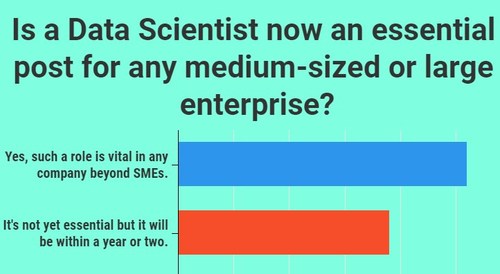 Infographics archive