Snap in Talks to Buy Chinese-Based Drone Startup – Report

Snap is mostly known for developing Snapchat and the yellow-camera-equipped "Spectacles," but it seems its ambitions go way beyond that. The Information is reporting that Snap is flirting with the idea of acquiring Zero Zero Robotics, a Beijing-based drone maker which sells its drone exclusively at Apple Stores.
The drone, named the Hover Camera Passport, hovers at eye level and takes selfies and videos of you. Predictably, Zero Zero Robotics' promotion video shows good-looking people jumping off cliffs into the sea and cycling through picturesque villages, but the drone could be used for anything from a quick vlog on a road trip to a longer, fully featured video. In short, it's not hard to see why Snap wants to buy the company and to encourage people to use drones for social purposes.
If the acquisition goes ahead, it would be a major expansion to Snap's hardware team, which created the Spectacles last year. The acquisition of a drone company has been a long time coming for Snap -- it has been considering the idea for since early 2016 according to The Information and Engadget, and bought a tiny outfit based in Los Angeles last year. (See Snap Launches Spectacles in Europe.)
Zero Zero's CEO, Meng Qiu Wang, has denied the reports, but this isn't entirely unusual -- executives involved in deals and acquisitions often deny any negotiations are taking place until the deal is signed and sealed. Likewise, Snap isn't commenting on the rumors at all. That said, it would make a good deal of sense for Snap -- a drone sold by a company that is known for its social media app might encourage people to use a drone to get photos of a concert, festival, or just everyday life. Not to mention that this deal should give Snap a considerable boost in hardware, which it desperately needs if its to compete with the other large technology companies, all of which are at least dabbling in hardware, and to diversify its revenue streams amid a falling stock price.
— Phil Oakley, Site Editor, TechX365
Phil Oakley, Site Editor, TechX365, 2/20/2018
London-based AI startup re:infer has raised $3.5 million to develop its communication data platform product and expand the marketing team.
Phil Oakley, Site Editor, TechX365, 2/19/2018
Cera uses an app to make social care more efficient, but the real kicker is its use of machine learning to predict and prevent illnesses among care patients.
Phil Oakley, Site Editor, TechX365, 2/19/2018
London topped the list of destinations for tech-based migrant workers within the EU in 2017, beating Berlin, Paris and Amsterdam – and it has more than 250,000 developers, almost 100,000 more than any other European city.
Phil Oakley, Site Editor, TechX365, 2/16/2018
TechInvest will see ten London-based augmented and virtual reality startups pitch to hundreds of gathered investors.
Phil Oakley, Site Editor, TechX365, 2/15/2018
Most employees want to use wearables to track personal workplace productivity. However, employers should not have access to this data, says a new TalkTalk Business report.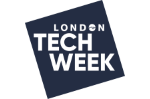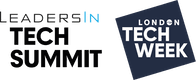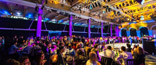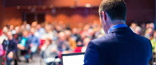 All Upcoming Live Events
All resources
Industrial IoT Usage & Maturity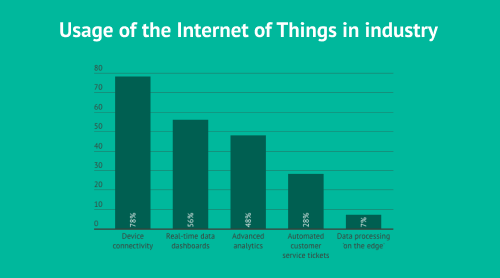 Infographics archive