London is a global innovation hub for established tech companies and startups alike, but arguably the sector for which it's best known is financial technology (fintech). London has a huge number of startups focusing on this particular area of tech development, from investment tools, to payments, to crowdfunding and, of course, banking.
In an attempt to find out why London is such a magnet for these startups, we asked six leaders of fintech companies, large and small, for their opinions and asked why their companies are based in the UK capital.
---
Anne Boden -- Chief Executive Officer, Starling Bank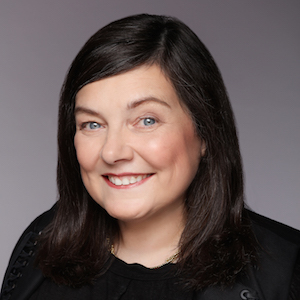 "London is a great place for finance, and always has been. The city combines the startup culture of Silicon Valley with the investor willingness of New York and the regulatory innovation of Europe. It has the talent, the money, the momentum. Starling Bank and a few of its competitors have raised the bar for what banks need to deliver, by creating and raising customer expectations, and above all by bringing innovation to the whole fintech community, not just the startups. London brings together the right people, the right culture, the regulatory environment and above all, entrepreneurship.
"However, it is smart to remain considerate of Brexit's impact. After all, London has benefited from PSD1 and PSD2 [EU payment services directives]. They have been the driving force behind the rise of mainstream fintech challengers and now Open Banking. But looking forward, we have to wonder what PSD3 will hold and whether we will suffer from not being included after Brexit."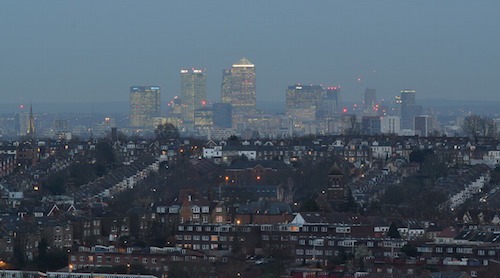 ---
Ahmed Badr -- Head of Legal, GoCardless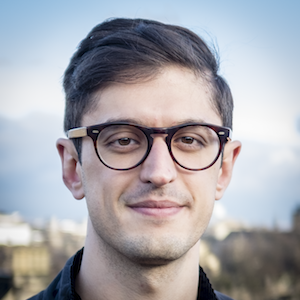 "Londonís history as the financial capital of Europe has made it a natural choice for local fintech. Its future will depend on the lay of the land as we go through the Brexit process, and as other European cities vie for investment and talent.
"At the same time, London's strong ecosystem for growth in areas like Open Banking, contactless payments and bank-to-bank transfers may mean that the current generation of startups are in the right place at the right time to thrive in the long term."
---
James Meekings -- UK Managing Director and co-founder, Funding Circle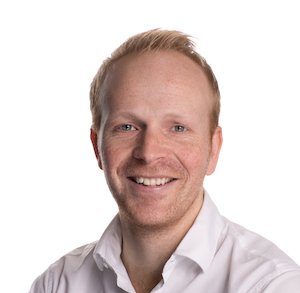 "London brings together the best of the financial and technology sectors in one vibrant city which, when combined with a forward-thinking pro-innovation regulator, creates a cultivating environment for new businesses.
"The UK's attraction is not just its tech and financial leadership, however -- it's the willingness to break the norms and challenge old ideas that make it perfect for a fintech firm like ours."
---
Jeff Lynn -- Executive Chairman and co-founder, Seedrs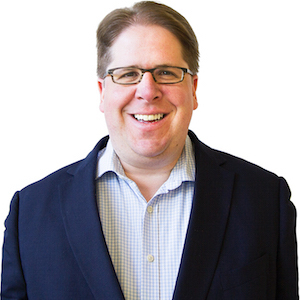 "The UK, and specifically London, continues to develop fintech at a much faster pace than the rest of the world. The FCA [Financial Conduct Authority] has shown great support for fintech innovation in the UK, thanks to an adaptive and dynamic regulatory framework. This combined with the UK's strong financial and technical talent, the convenient time zone between the US and Asia, and a reputation as the finance centre of the world, has made London a natural base for hyper-growth fintech companies, and the perfect home for Seedrs. There is little doubt in my mind that London will continue to hold the global fintech crown."
---
Mark Kimber -- Chief Information Officer, Worldpay

"London is famous for being the city which every business leader looks to. With many of the largest companies making London their UK or European base, it is an important location strategically. For our business, London has always offered an opportunity to collaborate with our business partners and drive innovation around payment technology. In fact, in June we launched a pilot in London, introducing the industry's first smartphone app which allows microbusinesses to take contactless payments using their NFC-enabled device. Being based in London, at the heart of this fast moving fintech industry, means we can use our engineering-led vision to disrupt the payments market and at the same time remain competitive."
---
Toby Matthewson -- Chief Operations Officer and co-founder, Ummah Finance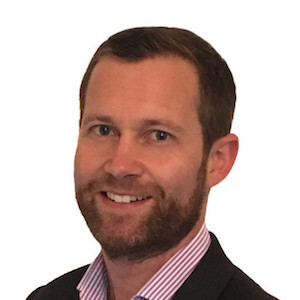 "London is a world leader in fintech due to the extensive experience of local talent and the pro-innovation stance of the FCA. The global success of well-established London fintechs has shown this to be a winning formula."
---
These viewpoints highlight some common sentiments -- that London's fintech industry has a great support network, and the Financial Conduct Authority (FCA) is a catalyst for innovation by approving services such as mobile-only bank accounts and crowdfunding networks such as Seedrs.
It's good to see fintech thriving in London. As Anne Boden and Ahmed Badr mention, however, the UK capital will have to remain wary of the impact of Brexit and the disruption that could particularly impact companies that already have operations in mainland Europe or those planning to expand into EU markets in the near future. It will be interesting to see how both the small, nimble startups, the established companies, and the UK government handle this transition.
ó Phil Oakley, Site Editor, TechX365