Startup Profile: Sewport

Clothing manufacturers need brands and brands need clothing manufacturers, but it can often be hard to find one another, especially for small, emerging businesses that have few or no contacts or little experience in a cut-throat, tight industry. Sewport is trying to fix that, with a platform that can connect such companies.
Sewport has been designed to be as simple and easy as possible. A brand registers on the platform and answers some quick questions on the type of clothes they are looking for. The service will select manufacturers it thinks are relevant and they then send proposals outlining what they offer; at this point, the brand and manufacturer can talk more, or the brand can reject the proposal, ending the relationship. Once a suitable manufacturer has been found, negotiations can start as to the specifics of the relationship, manufacturing and sales.
However, the main thing Sewport enables is the ability to start a clothing brand without prior connections or experience in the industry. Small brands have to "go though countless companies to have all services for a production run when it can be easily consolidated under one roof," founder Boris Hodakel told me in a conversation about his company and platform.
Sewport was founded in London by entrepreneur Hodakel in March 2015 to give emerging clothing brands an easy way to find manufacturers. Hodakel was in this exact predicament a few years ago, when he was trying to develop his own clothing brand. He realised that if he was having problems, others would be struggling too. Knowing technology could fix this, Hodakel immediately founded Sewport. He bootstrapped the startup with £100,000 in funding, and launched the company publicly in October 2017 after two years of development.
— Phil Oakley, Site Editor, TechX365
All resources
Thursday, May 24, 2018
12 pm London / 7 am NY

Tech is transforming the way we live, travel and do business. Industry leaders will discuss the challenges and opportunities we're seeing as our cities become increasingly connected.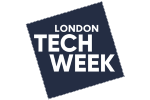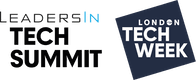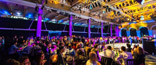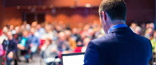 All Upcoming Live Events
Phil Hails-Smith, 7/19/2017
Joelson's Phil Hails-Smith provides some key advice for tech startups.
Innovation Hub, 6/19/2017
In this podcast, UK Innovation Hub Outpost's Kate Jack shares with London Tech Week the three key attributes startups need to have, not only to survive but thrive in a market burgeoning with competitive startup talent and innovation.
Mike Jackson, Browne Jacobson, 6/6/2017
London is a great city and a tech hub but opportunities exist outside of the capital too, argues Mike Jackson.
Jessica Watkins, Tesco Labs, 6/5/2017
The seventh annual Tesco Labs hackathon, which boasted the theme of 'Future Trends,' attracted 16 teams of developers.
All Sponsor Blogs
Industrial IoT Usage & Maturity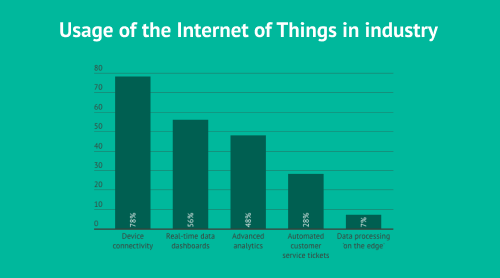 Infographics archive