Startup Profile: Ballast

The potential for VR to provide complete sensory experiences is almost unparalleled -- in doing so, this could give us experiences like space exploration or mining deep underground. Ballast is attempting to go to the extreme with this, creating a platform for aquatic, fully immersive VR experiences in theme parks and water tanks.
Ballast has partnered with German water slide constructor Wiegand Maelzer to build the world's first VR water slide. It's just like a normal water slide, except it's enjoyed through a VR headset.
The Ballast technology immerses the user fully in their chosen experience, whether that be flying down a water slide or experiencing another adrenalin-inducing activity, such as careering down a snowy mountain, journeying through space, or flying high above the earth. These experiences do not need to be limited to anything "realistic," either; they can be whatever Ballast or the client wants from the user to experience.
Development of the VR water slide started in mid-2017 and CEO Stephen Greenwood says that he expects the first installation in March 2018.
However, VR water slides are not Ballast's only aims. The company also aspires to immerse headset-wearing people in water tanks, giving them the fully sensory experience -- sight and hearing (VR headset), touch, taste and smell (through being fully immersed) that so many in the VR industry have aspired to. The tanks are the vision for the next two years, but once Ballast gets there, it should enable a totally new angle on VR.
Ballast was founded in San Francisco by Stephen Greenwood, Ando Shah and Atlas Roufas. The project to create an aquatic VR experience started when Greenwood and a friend, Allan Evans of headset maker Avegant, embarked on a weekend project to merge the experience of being in an isolation tank -- floating, alone, in a dark room -- while wearing a VR headset. The project advanced quickly, and by August Greenwood was in Munich with his Ballast co-founders, agreeing a partnership with Wiegand Maelzer to build a VR experience for water slides.
— Phil Oakley, Site Editor, TechX365
All resources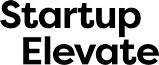 All Upcoming Live Events
Aoife Geary, Content Editor, Jobbio, 6/13/2018
Why is London's startup scene the best in the world, bettering Silicon Valley, New York City, Tel Aviv and Beijing? Aoife Geary from Jobbio explains.
Farah Cuyvers, 6/13/2018
The global startup ecosystem is booming right now.
Trak Ellis-Hill, Executive Creative Director, MOFILM, 6/12/2018
Is it possible to have a full-time job in tech and have children?
Vishal Gupta, Co-founder & CEO, Kabeela.Life Ventures, 5/25/2018
connecting the global startup hubs such as London, Silicon Valley, New York, Berlin, Delhi and Shanghai will help foster community and priductivity across the world.
Aoife Geary, Content Editor, Jobbio, 5/23/2018
Networking might be a pain, but do it well and it can put you on the fast track to tech success.
Phil Hails-Smith, 7/19/2017
Joelson's Phil Hails-Smith provides some key advice for tech startups.
All Sponsor Blogs
European Early-Stage Venture Funding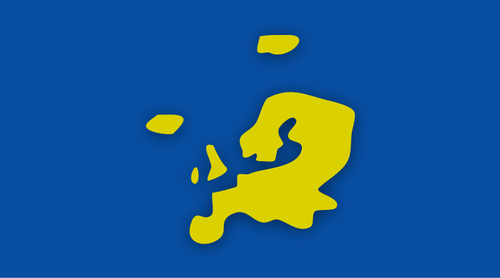 Infographics archive