Poll: Do You Use a Voice Assistant?

Voice assistants have taken on a meteoric rise since Apple introduced Siri in 2011 and Amazon released its Alexa-enabled Echo in 2013. All five of the major technology companies now have a voice assistant of some description, and while they differ slightly, all have the same basic function: the user can ask or tell the speaker to do something, and it'll do it. Common options are to play music, set an alarm or timer or answer a question about a celebrity or some other piece of information.
The various assistants can also integrate with the multitude of "smart home" products, including lights, thermostats and TVs, giving the user the chance to control many functions of their household via voice. Maybe one day, we will be able to ask our voice assistants to make us a coffee or tidy the house! Until then, we want to know which voice assistant you use, if any.
Vote in our poll here: Who's Your Friend?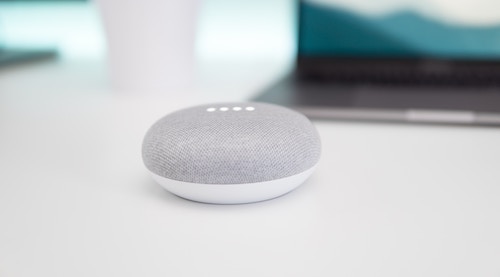 Over 50 million smart speakers are expected to ship worlwide in 2018.
(Image: Kevin Bhagat, Unsplash)
— Phil Oakley, Site Editor, TechX365
Phil Oakley, Site Editor, TechX365, 11/16/2018
While "unemployment and underemployment" was a top concern globally, cyber attacks ranked as number one worry in three regions.
Phil Oakley, Site Editor, TechX365, 11/14/2018
Google is absorbing the DeepMind Health team, which built Streams, an app for healthcare professionals in UK hospitals, to manage patients.
Phil Oakley, Site Editor, TechX365, 11/13/2018
Company CEO Nik Storonsky is convinced that his company is an acquisition target because of its ability to greatly speed up the time it takes to detect credit card theft and other types of financial fraud.
Phil Oakley, Site Editor, TechX365, 11/12/2018
The number of deals, meanwhile, has decreased, pointing to larger average deal sizes, which is good news for growth prospects.
Phil Oakley, Site Editor, TechX365, 11/7/2018
There were fewer deals and less money invested from the second quarter to the third quarter of this year, but the average deal size rose substantially.
All resources
Joćo Fernandes, Founder, Buzzstreets, 6/13/2018
Indoor navigation is going to completely change our shopping centres and the entire retail experience.
Neil Murray, co-founder and CTO, Mimecast, 6/12/2018
How can we secure London's tech talent for future generations to benefit from?
Sponsored Blogs, 6/12/2018
The Quintessence AM37 lets you try out the same boat James Bond would use in a full VR experience.
Roger Vigilance, Marketing Director, Vonage UK, 6/12/2018
Companies need to get ahead of the cloud competitors in order to win over customers.
Rob Mellor, VP & GM EMEA, WhereScape, 6/8/2018
Why are hackathons all the rage amongst developers and startups?
Salman Khan, Toronto Global, 6/8/2018
Why is Toronto the place to be for artificial intelligence developers? Salman Khan from Toronto Global explains.
All Sponsor Blogs
European Early-Stage Venture Funding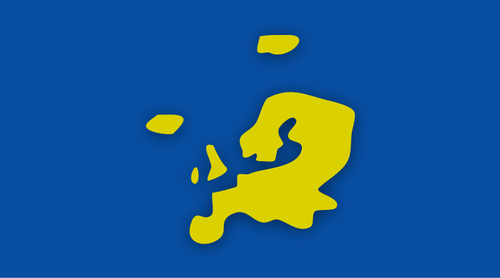 Infographics archive