Jeremy Wright Named New Digital Secretary in Forced Cabinet Reshuffle

Jeremy Wright, the former Attorney General for England and Wales, has been named the new Secretary of State for Digital, Culture, Media and Sport, succeeding Matt Hancock, who is now the Secretary of State for Health and Social Care.
The cabinet reshuffle was forced by senior ministers resigning, including Boris Johnson as Foreign Secretary -- replaced by former Health Secretary Jeremy Hunt -- and David Davis as Brexit Secretary, who has been replaced by Dominic Raab.
Wright is a former lawyer before getting elected as an MP in 2005. He had been Attorney General since 2014, being the chief legal adviser to the Crown. Hancock, meanwhile, had only been Digital Secretary for six months before being appointed Health Secretary, where he will face challenges relating to an understaffed NHS and a constant lack of funding. The former Digital Secretary spoke about the challenges facing the tech sector at the London Tech Week event "Future of Work" last month. (See The Future of Work Is About Enhancing Humanity, Not Replacing It.)
However, it would seem Wright is not as tech savvy as his predecessor. Hancock is a former software developer and had his own app, named after himself, to let his West Suffolk constituents contact him about issues in their area. Wright, on the other hand, has issued just five tweets including retweets, the last being in 2015.
Hancock tweeted about his new role yesterday.
Nevertheless, it will be interesting to see how Wright handles the role of Digital Secretary and if he can manage the increasingly important UK tech sector as the UK leaves the European Union in March 2019.
— Phil Oakley, Site Editor, TechX365
All resources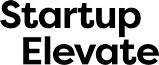 All Upcoming Live Events
Trak Ellis-Hill, Executive Creative Director, MOFILM, 6/12/2018
Is it possible to have a full-time job in tech and have children?
Dr Adrian Bradley, intellectual property expert, 6/4/2018
Dr Adrian Bradley argues that how business put together an Intellectual property strategy could cause the success of failure of an R&D project.
Andrew Mackenzie, Partner, Cleveland Scott York, 6/4/2018
The government recently released a new strategy for IP in the UK - partner at Cleveland Scott York Andrew Mackenzie takes a look at what's new.
Aoife Geary, Content Editor, Jobbio, 5/23/2018
Networking might be a pain, but do it well and it can put you on the fast track to tech success.
Connie Reinholdsson, Junior Software Engineer, comparethemarket.com, 5/23/2018
A junior software engineer at Compare the Market recounts her first month and what she's learned.
+rehabstudio, 6/19/2017
It's going to become increasingly hard for brands to stay relevant by only selling their physical goods without also creating useful services that consumers invite into their lives.
All Sponsor Blogs
European Early-Stage Venture Funding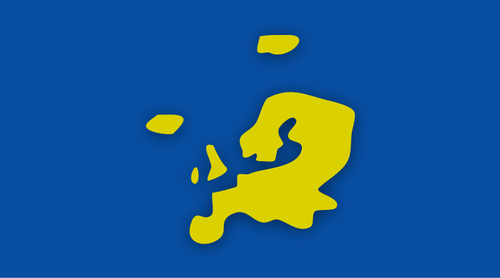 Infographics archive