Uber Halts Self-Driving Truck Development, Will Focus on Cars

Uber is stopping development of its self-driving truck program, the company has confirmed, and will focus instead on its autonomous car development plan, which many believe is the future of the company and the ride-sharing industry in general.
The company announced late on Monday evening that the Uber Advanced Technologies Group will halt development of its self-driving trucks, according to TechCrunch, preferring to refocus its attention on the self-driving cars.
However, the research into Lidar -- the light detection and ranging technology which enables self-driving cars to "see" the road ahead -- will continue, as will Uber Freight, a service which connects truck drivers to shipping companies.
The self-driving truck program by Uber has been dogged by controversy since it began. In August 2016 it acquired Otto, which had been founded a few months previously by former Google engineer Anthony Levandowski. Within two months of the acquisition, it said it had a truck which drove 120 miles down a highway. However, in early 2017, Waymo (Google's autonomous-vehicle subsidiary) filed a lawsuit against Uber, alleging Levandowski stole trade secrets, starting the whole sorry saga, which eventually ended in a settlement that saw Uber agreeing not to use confidential Waymo information or research. (See Uber CEO Knew About Stolen Waymo Files, Lawyers Say.)
In an emailed statement to TechCrunch, Eric Meyhofer, head of Uber Advanced Technologies Group, said: "We recently took the important step of returning to public roads in Pittsburgh, and as we look to continue that momentum, we believe having our entire team's energy and expertise focused on this effort is the best path forward."
Phil Oakley, Site Editor, TechX365
All resources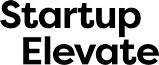 All Upcoming Live Events
Trak Ellis-Hill, Executive Creative Director, MOFILM, 6/12/2018
Is it possible to have a full-time job in tech and have children?
Dr Adrian Bradley, intellectual property expert, 6/4/2018
Dr Adrian Bradley argues that how business put together an Intellectual property strategy could cause the success of failure of an R&D project.
Andrew Mackenzie, Partner, Cleveland Scott York, 6/4/2018
The government recently released a new strategy for IP in the UK - partner at Cleveland Scott York Andrew Mackenzie takes a look at what's new.
Aoife Geary, Content Editor, Jobbio, 5/23/2018
Networking might be a pain, but do it well and it can put you on the fast track to tech success.
Connie Reinholdsson, Junior Software Engineer, comparethemarket.com, 5/23/2018
A junior software engineer at Compare the Market recounts her first month and what she's learned.
+rehabstudio, 6/19/2017
It's going to become increasingly hard for brands to stay relevant by only selling their physical goods without also creating useful services that consumers invite into their lives.
All Sponsor Blogs
European Early-Stage Venture Funding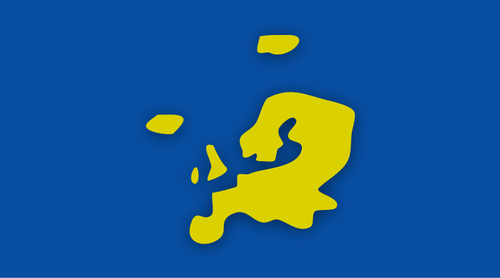 Infographics archive