London Hackspace Reopens in Wembley for All Your Tinkering Needs

The London Hackspace has reopened in Wembley, north London, after a period of closure due to high rent prices on its previous building in Hackney.
A hackspace is an area where anyone can become a member and use the facilities to build small engineering, woodworking or metalworking projects, among other things. London Hackspace, which boasts around 1,200 members, is entirely community-run, meaning techies, engineers, developers, tinkerers and general hackers can come together and build things. There's no specific requirement as to what its members build -- there's a woodwork room, 3D printers, laser cutters, metal workshop (which isn't fully open yet), a biology lab, and an amateur radio room. Say a member wanted to build a fighting robot or an Arduino-powered RFID door lock -- those could both be built here, providing they had the materials.
A documentary filmed at the previous London Hackspace venue in Hackney.
The hackspace is member-run, meaning it elects its own trustees out of its members, and is non profit-making. It has a "pay what you think is fair" policy on memberships, but recommends a £15 a month price to most members, or £5 a month for students, retirees, or people on low income. There's a lot more information on the website, including location, facilities and a wiki.
— Phil Oakley, Site Editor, TechX365
All resources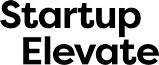 All Upcoming Live Events
Neil Dodd, Associate Director, BGL Group, 6/7/2018
What is a Usability Lab? Neil Dodd from BGL Group explains.
Sponsored Blogs, 6/7/2018
How can the UK lead the world in M-Commerce?
Richard Orme, CTO, Photobox Group, 5/31/2018
Ai is incredible and can do things humans can't. But can it be emotional?
Innovation Hub, 7/19/2017
The Internet of Things, Blockchain and other drastic digital disruptors are already making big waves in the energy sector.
Microsoft reporter, 7/7/2017
The UK's history of embracing technology and innovation means its capital is well placed to benefit from the "fourth industrial revolution," says Microsoft UK CEO Cindy Rose.
Mark Miles, Rendermedia, 7/3/2017
Rendermedia's Mark Miles looks at how technology is changing the way we view content.
All Sponsor Blogs
European Early-Stage Venture Funding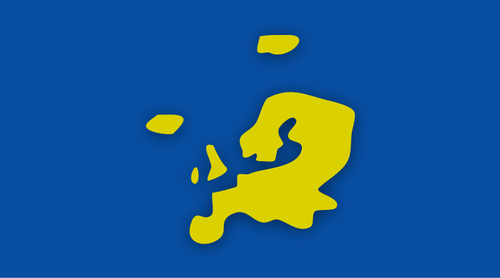 Infographics archive