Deliveroo Sales Grew 116% in 2017, but Uber Aims to Gobble It Up

Deliveroo sales grew to £277 million ($361 million) worldwide in 2017, a jump of 116% over 2016, but losses also grew to £184.7 million ($240 million), 30% up from 2016, with the company also launching in its 200th city last year -- Orléans, France -- as it invested heavily in its own growth.
This comes as Bloomberg reported last week that US-based ride-sharing company Uber was in early negotiations to buy the British food delivery "unicorn." While Uber has its own food delivery service -- Uber Eats -- it is not as widespread as Deliveroo, which has over 500 cities on its service globally as of October 2018. Buying Deliveroo would make Uber a force to be reckoned with in Europe's food delivery market, alongside rivals Just Eat, Takeaway and Delivery Hero.
In the UK during 2017, Just Eat was by far the largest food delivery company, followed by Deliveroo and Uber Eats. Just Eat's dominance is likely due to its acquisition of rival Hungryhouse in 2017, which was formerly a major player in the food delivery market across Europe. Although a combined Deliveroo-Uber Eats wouldn't challenge Just Eat for the top spot, it would put Just Eat in a vulnerable spot, as both the Uber and Deliveroo brands are strong across the UK, and with more and more consumers ordering via mobile apps, they could take away Just Eat's crown.
According to the Bloomberg report, Deliveroo's shareholders, which include co-founders Will Shu and Greg Orlowski, are not keen to sell the company or "relinquish control." That makes sense: there are still a lot of opportunities for growth in the food delivery market, and judging by its substantial growth in the last couple of years, Deliveroo is just getting started.
— Phil Oakley, Site Editor, TechX365
All resources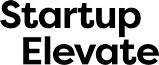 All Upcoming Live Events
Trak Ellis-Hill, Executive Creative Director, MOFILM, 6/12/2018
Is it possible to have a full-time job in tech and have children?
Dr Adrian Bradley, intellectual property expert, 6/4/2018
Dr Adrian Bradley argues that how business put together an Intellectual property strategy could cause the success of failure of an R&D project.
Andrew Mackenzie, Partner, Cleveland Scott York, 6/4/2018
The government recently released a new strategy for IP in the UK - partner at Cleveland Scott York Andrew Mackenzie takes a look at what's new.
Aoife Geary, Content Editor, Jobbio, 5/23/2018
Networking might be a pain, but do it well and it can put you on the fast track to tech success.
Connie Reinholdsson, Junior Software Engineer, comparethemarket.com, 5/23/2018
A junior software engineer at Compare the Market recounts her first month and what she's learned.
+rehabstudio, 6/19/2017
It's going to become increasingly hard for brands to stay relevant by only selling their physical goods without also creating useful services that consumers invite into their lives.
All Sponsor Blogs
European Early-Stage Venture Funding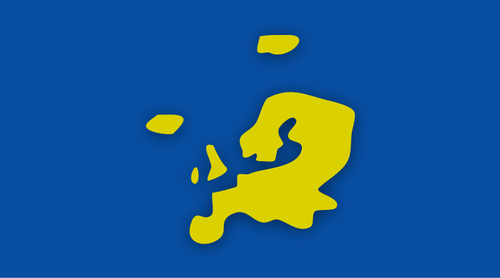 Infographics archive