Investment Deals Declined 20% in Q3 – Report

Between the second and third quarters of this year, the number of investment deals fell 18.2% in the UK, Beauhurst found in its latest market report. This was reflected in a 9.2% decline in the amount of money investors stumped up for tech firm deals overall.
There were 363 investment deals in the UK -- the lowest since the third quarter of 2014, according to the report. While both deal numbers and the overall UK investment number -- £1.84 billion during the third quarter -- fell, the average deal size rose by 15%, showing more money is being invested in fewer deals.
The number of seed deals in this quarter fell below venture deals for the first time since the second quarter of 2012, indicating that investors are looking for safer investments in the current Brexit-influenced climate.
While the investment size fell, fintech -- generally one of the UK's strongest sectors -- continued to grow, with £309 million invested into the sector. This currently stands as a record for both fintech in the UK and individual sectors, within which fintech has held the lead in since 2013. The artificial intelligence sector had the second highest investment rate in Q3, although it fell substantially compared to Q2, while "proptech" (tech for the real estate industry) grew slightly and maintained third place.
— Phil Oakley, Site Editor, TechX365
All resources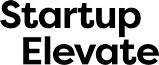 All Upcoming Live Events
Aoife Geary, Content Editor, Jobbio, 6/13/2018
Why is London's startup scene the best in the world, bettering Silicon Valley, New York City, Tel Aviv and Beijing? Aoife Geary from Jobbio explains.
Farah Cuyvers, 6/13/2018
The global startup ecosystem is booming right now.
Trak Ellis-Hill, Executive Creative Director, MOFILM, 6/12/2018
Is it possible to have a full-time job in tech and have children?
Vishal Gupta, Co-founder & CEO, Kabeela.Life Ventures, 5/25/2018
connecting the global startup hubs such as London, Silicon Valley, New York, Berlin, Delhi and Shanghai will help foster community and priductivity across the world.
Aoife Geary, Content Editor, Jobbio, 5/23/2018
Networking might be a pain, but do it well and it can put you on the fast track to tech success.
Phil Hails-Smith, 7/19/2017
Joelson's Phil Hails-Smith provides some key advice for tech startups.
All Sponsor Blogs
European Early-Stage Venture Funding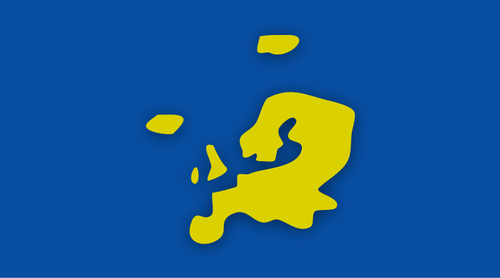 Infographics archive