Google Building 'AI Assistant for Nurses & Doctors' Using DeepMind Tech

DeepMind has announced that the team behind Streams, a healthcare app for managing patients using its powerful artificial intelligence, is joining Google to create an "AI-powered assistant for nurses and doctors everywhere."
DeepMind says the team will remain in the UK capital, and former NHS researcher and surgeon Dr. Dominic King will continue to lead the team as it embarks on the next stage of its journey. Dr David Feinberg, a world-leading health care expert, is also joining Google in order to accelerate the mission of bringing AI healthcare to "nurses and doctors everywhere."
This is part of a larger reorganization of Google's efforts in health care. Combined with this news, it's clear that the search giant has realized how big artificial intelligence in health care is going to be in the coming decade, and is pushing hard to be the leader in this emerging industry.
DeepMind's "[expects] AI to help scientists make transformative advances on problems ranging from protein folding to image analysis, potentially improving medical diagnosis, drug discovery and much more" in the coming years. It will work closely with its research and health partners to identify new technologies and use cases; then it will partner with Google and the Streams team when it identifies things which can scale to millions or even billions of users. (See DeepMind's AI May Be Better at Spotting Eye Disease Than Doctors – Study.)
It isn't all plain sailing for DeepMind, though: the company was dinged in 2017 for data use violations after it partnered with the Royal Free Hospital. The company said at the time that it "underestimated the complexity of the NHS and the rules around patient data," and that in the company's determination to "achieve quick impact" it overlooked these rules. (See DeepMind NHS Deal Breached Data Protection Laws, Says ICO.)
Perhaps under Google's watch it will take a more thoughtful approach to how it uses sensitive patient data.
— Phil Oakley, Site Editor, TechX365
All resources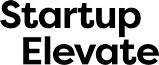 All Upcoming Live Events
João Fernandes, Founder, Buzzstreets, 6/13/2018
Indoor navigation is going to completely change our shopping centres and the entire retail experience.
Neil Murray, co-founder and CTO, Mimecast, 6/12/2018
How can we secure London's tech talent for future generations to benefit from?
Sponsored Blogs, 6/12/2018
The Quintessence AM37 lets you try out the same boat James Bond would use in a full VR experience.
Roger Vigilance, Marketing Director, Vonage UK, 6/12/2018
Companies need to get ahead of the cloud competitors in order to win over customers.
Rob Mellor, VP & GM EMEA, WhereScape, 6/8/2018
Why are hackathons all the rage amongst developers and startups?
Salman Khan, Toronto Global, 6/8/2018
Why is Toronto the place to be for artificial intelligence developers? Salman Khan from Toronto Global explains.
All Sponsor Blogs
European Early-Stage Venture Funding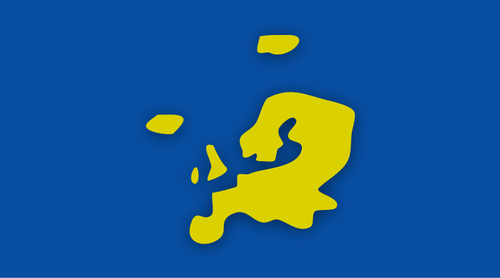 Infographics archive