$21B Softbank IPO Could Funnel In More Vision Funds

Japanese technology giant SoftBank is preparing for an IPO worth $21 billion, which means it's likely there are more "Vision Funds" coming from a company that is already a powerful globally focused investor.
The IPO will have shares priced at 1,500 yen ($13.21/£10.47), but interestingly, SoftBank isn't going down the normal route of having shares priced in a range. Instead, the shares are priced at the flat rate. In other words, investors will have to buy shares at one price and not have lesser quality shares, and won't be able to pad out the investment at a final price using a range.
SoftBank's Vision Fund, meanwhile, is a $100 billion fund investing in technology companies all over the world, ostensibly to create "SoftBank 2.0." Talk of a second Vision Fund started earlier this year, with as much as $100 billion reportedly being raised by SoftBank founder Masoyoshi Son for 2019. This IPO could help hugely with that, through the selling of shares to investors. (See SoftBank Aims to Raise $100B on Top of Existing Vision Fund.)
SoftBank has already invested billions through its current Vision Fund. Companies invested in include WeWork, to the tune of a sweet $4.4 billion, to create WeWork Japan, a co-owned venture between WeWork and SoftBank. Fanatics, an online sports apparel retailer, raised $1 billion, while workplace communication app Slack received $250 million in a funding round led by the Vision Fund. Finally, the Vision Fund injected $4 billion into Nvidia, for a 4.9% stake in the company.
SoftBank is also setting up a team in China, reports Reuters, to manage Vision Fund investments there, as it looks capture technology companies in the most populous country on earth. China is fast becoming a hotbed for AI and robotics tech, so it's not a surprise to see SoftBank forming an initial investment team there -- any one of the companies could help create founder Son's vision of SoftBank 2.0, with AI, robotics, AR, VR, cybersecurity and next-gen e-commerce all in the frame.
Phil Oakley, Site Editor, TechX365
Phil Oakley, Site Editor, TechX365, 1/30/2019
ComplyAdvantage – or is that Mimiro? – uses machine learning to help compliance teams know who they're doing business with.
Phil Oakley, Site Editor, TechX365, 1/29/2019
Contentsquare's Series C round comes just a year after its £31 million Series B.
Phil Oakley, Site Editor, TechX365, 1/28/2019
The Techatarter Award is for startups that have a social good mission to improve the world using technology and innovation.
Phil Oakley, Site Editor, TechX365, 1/24/2019
While growth and hiring are down, the tech sector is a lot more positive, despite the uncertainty that faces the UK in 2019.
Phil Oakley, Site Editor, TechX365, 1/21/2019
The company, which provides funding options for companies in need of cash, has provided funding worth £2 billion in total to more than 170,00 companies.
All resources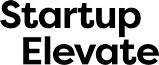 All Upcoming Live Events
European Early-Stage Venture Funding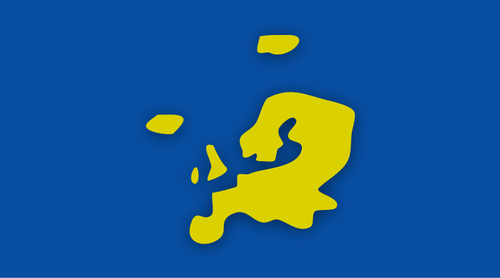 Infographics archive