Monzo Appoints Former Northern Rock CEO as Chairman

Digital bank Monzo has appointed Gary Hoffman, former CEO of Barclaycard and Northern Rock, as its new non-executive chairman.
Hoffman led Northern Rock through its emergency bailout in 2008 after being appointed CEO in the same year. Following that he was appointed the CEO at NBNK Investments, which was wound up in 2016 after failing to achieve its aim of building a new UK banking business by acquiring other banks. He is currently chairman of insurance company Hastings and and Coventry Building Society.
Hoffman will replace Labour peer Baroness Kingsmill, who has chaired Monzo since its formation in 2015.
For Monzo, this appointment signals its ambitions to move from a challenger bank to a genuine competitor with the major, traditional high-street banks. Monzo is still a loss-making business, and may be aiming to use Hoffman's appointment as a way to help it gain further connections and credibility. The young bank has more than 1 million customers, with its sights set on being more than "just" a bank -- its ambition is to be at the center of its users' financial lives.
Monzo co-founder and CEO Tom Blomfield commented: "I'm excited to bring Gary onto the Monzo board as we look forward to 2019 and beyond. Gary's experience in banking and insurance will be a huge support as Monzo really starts to go mainstream. I'd also like to thank Baroness Denise Kingsmill for her time as Chair, and Tim Brooke, who stepped in as interim Chair in 2018, for his hard work and ongoing support."
Hoffman himself, meanwhile, said: "I have watched the development of the challenger bank landscape carefully. Monzo's proposition and potential is incredibly impressive and I am delighted to be taking on the role of Chair to help Tom and his team in the next stages of their exciting journey."
— Phil Oakley, Site Editor, TechX365
All resources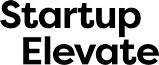 All Upcoming Live Events
Aoife Geary, Content Editor, Jobbio, 6/13/2018
Why is London's startup scene the best in the world, bettering Silicon Valley, New York City, Tel Aviv and Beijing? Aoife Geary from Jobbio explains.
Farah Cuyvers, 6/13/2018
The global startup ecosystem is booming right now.
Trak Ellis-Hill, Executive Creative Director, MOFILM, 6/12/2018
Is it possible to have a full-time job in tech and have children?
Vishal Gupta, Co-founder & CEO, Kabeela.Life Ventures, 5/25/2018
connecting the global startup hubs such as London, Silicon Valley, New York, Berlin, Delhi and Shanghai will help foster community and priductivity across the world.
Aoife Geary, Content Editor, Jobbio, 5/23/2018
Networking might be a pain, but do it well and it can put you on the fast track to tech success.
Phil Hails-Smith, 7/19/2017
Joelson's Phil Hails-Smith provides some key advice for tech startups.
All Sponsor Blogs
European Early-Stage Venture Funding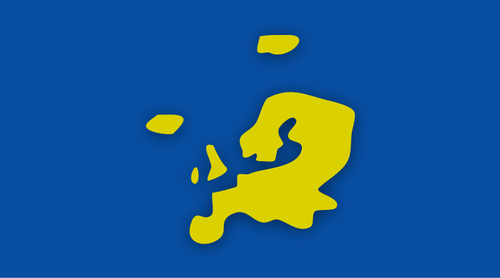 Infographics archive