TechXLR8 Awards Celebrate Achievements Across the Technology Industry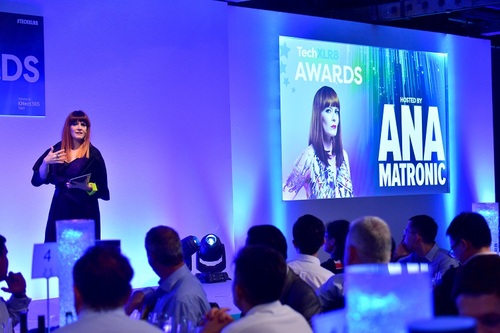 All resources
Trak Ellis-Hill, Executive Creative Director, MOFILM, 6/12/2018
Is it possible to have a full-time job in tech and have children?
Dr Adrian Bradley, intellectual property expert, 6/4/2018
Dr Adrian Bradley argues that how business put together an Intellectual property strategy could cause the success of failure of an R&D project.
Andrew Mackenzie, Partner, Cleveland Scott York, 6/4/2018
The government recently released a new strategy for IP in the UK - partner at Cleveland Scott York Andrew Mackenzie takes a look at what's new.
Aoife Geary, Content Editor, Jobbio, 5/23/2018
Networking might be a pain, but do it well and it can put you on the fast track to tech success.
Connie Reinholdsson, Junior Software Engineer, comparethemarket.com, 5/23/2018
A junior software engineer at Compare the Market recounts her first month and what she's learned.
+rehabstudio, 6/19/2017
It's going to become increasingly hard for brands to stay relevant by only selling their physical goods without also creating useful services that consumers invite into their lives.
All Sponsor Blogs
European Early-Stage Venture Funding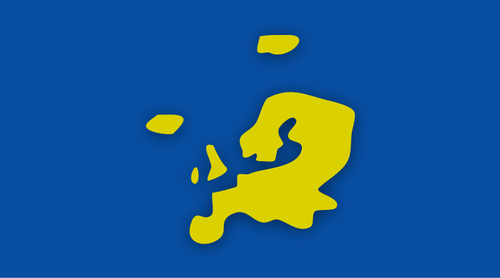 Infographics archive