Atomico Backs FinTech Startup Habito in £18.5M Round
UK fintech startup Habito has raised a further £18.5 million (US$24 million) to help fund its expansion, and has some big name backers behind it.
The company, which has developed a digital mortgage broker with a chatbot interface, has attracted Atomico, the technology investment house set up by Skype founder Niklas Zennström, as the lead investor in the Series B round.
Other investors in the round include Mosaic Vantures and Ribbit Capital, which lead Habito's previous funding round.
Atomico has previous experience of investing in the UK property finance applications market -- it backed Lendinvest in March 2016 -- and liked that Habito's technology provides an advantage for both lenders and borrowers: "When we see a solution that is better for both sides of the market, to us that feels like a winning formula," Atomico noted in an announcement about its investment.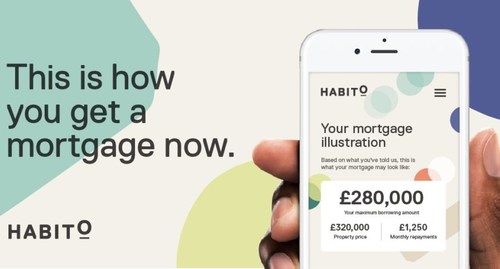 Habito's technology, developed for UK homeowners (who borrowed £245 billion in 2016), analyzes more than 20,000 mortgage products, across 70 lenders, in real-time. It provides automated advice via a chatbot, a process that, according to Atomico, can "reduce the time spent on an application with a traditional broker by over 50%." And that's a lot of time saved, as about 68% of homeowner mortgages were sold through brokers in 2016.
In addition, the Habito platform "will also improve things for lenders. By providing access to specific customer groups and with risk assessment already completed, lenders will benefit from both lower customer acquisition costs and lower operational costs with fewer people needed to assess the risk."
Habito has now raised almost £26 million ($34 million), having already closed a Series A round earlier this year and banked seed funding in early 2016.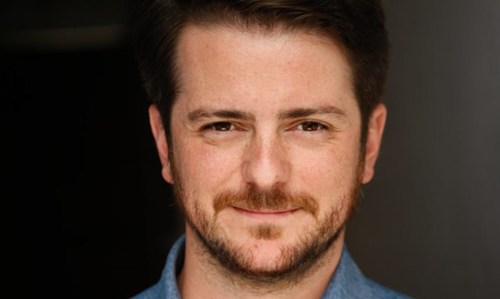 Atomico says one of its partners, Niall Wass, will join Habito's board and that its "Growth Acceleration team" will help Habito founder and CEO Daniel Hegarty and his team build the business.
— The staff, TechX365
Phil Oakley, Site Editor, TechX365, 2/19/2018
Cera uses an app to make social care more efficient, but the real kicker is its use of machine learning to predict and prevent illnesses among care patients.
Phil Oakley, Site Editor, TechX365, 2/19/2018
London topped the list of destinations for tech-based migrant workers within the EU in 2017, beating Berlin, Paris and Amsterdam – and it has more than 250,000 developers, almost 100,000 more than any other European city.
Phil Oakley, Site Editor, TechX365, 2/16/2018
TechInvest will see ten London-based augmented and virtual reality startups pitch to hundreds of gathered investors.
Jeremy Coward, Content marketing lead, Connected Innovation, KNect365, 2/16/2018
Getting the startup-investor relationship right is vital for survival in a saturated tech industry, nowhere more so than in the growing IoT sector.
Phil Oakley, Site Editor, TechX365, 2/15/2018
Most employees want to use wearables to track personal workplace productivity. However, employers should not have access to this data, says a new TalkTalk Business report.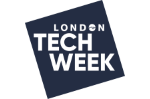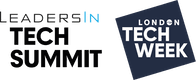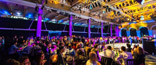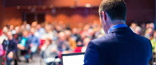 All Upcoming Live Events
All resources
Industrial IoT Usage & Maturity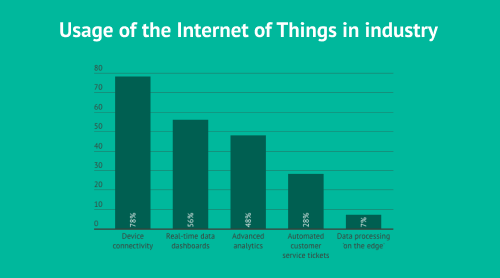 Infographics archive