Charting the Actual Cost of the Cloud in 2018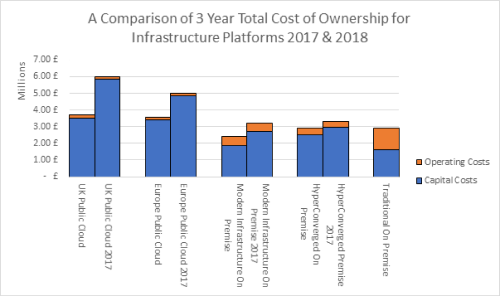 Phil Oakley, Site Editor, TechX365, 12/10/2018
Identifying a problem is the first step to founding a successful business, but it's a step many entrepreneurs bypass, then wonder why their business is failing.
Phil Oakley, Site Editor, TechX365, 12/6/2018
In what will be seen as a blow to the gig economy, a UK high court judge has ruled that Deliveroo riders are self-employed, meaning they do not have the right to collectively bargain.
Phil Oakley, Site Editor, TechX365, 12/5/2018
SoftBank's Vision Fund is worth a staggering $100 billion and has invested in tens of technology companies across the world.
Phil Oakley, Site Editor, TechX365, 12/4/2018
Startups with older founders were more likely to achieve growth, investment, and have success, MIT research has found.
Phil Oakley, Site Editor, TechX365, 11/29/2018
Revolut missed its original aim of Q4 2018 for an APAC launch, but offering services in Japan will be seen as a win by the company and its investors.
All resources
Roger Vigilance, Marketing Director, Vonage UK, 6/12/2018
Companies need to get ahead of the cloud competitors in order to win over customers.
Russell Poole, Equinix, 9/8/2017
As global data traffic volumes grow, it's not hard to see why data centres will play an even more important role in digital infrastructure connectivity in future.
Microsoft reporter, 7/7/2017
The UK's history of embracing technology and innovation means its capital is well placed to benefit from the "fourth industrial revolution," says Microsoft UK CEO Cindy Rose.
Loveneesh Bansal, Equinix, 5/12/2017
Overcoming cloud security challenges for a safer business.
All Sponsor Blogs
European Early-Stage Venture Funding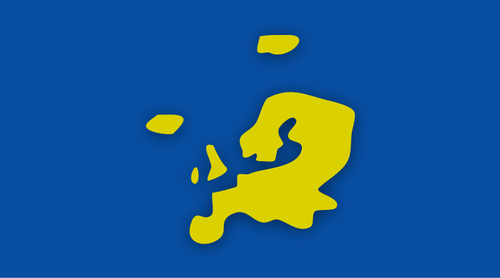 Infographics archive